Ubisoft has finally launched the new Tier-2 R6Share team skins in the Rainbow Six Siege store.
With Stage 2 of the 2022 season of Rainbow Six esports kicking off last week, Siege fans will now be able to support their teams by purchasing the new R6Share team-branded items from the Esports page of the in-game store.
Earlier this year, Ubisoft simplified the tier allocation system for R6 SHARE by moving from a 3-tier system to a 2-tier system. The remodel also replaced the team-branded charms with operator background cards as part of each team-branded bundle.
TIER 2 TEAM BRANDED ITEMS GALLERY
Please find below the bundles for each Tier 2 team. Each bundle is available in the Esports page of the in-game store for 720 credits. (via: Ubisoft)
Beastcoast LMG-E bundle
Black Dragons P10 RONI bundle
Cyclops athlete gaming Mx4 Storm bundle
DWG KIA ARX200 bundle
Elevate AK-12 bundle
FAV Gaming T-5 SMG bundle
FURIA Esports MP5 bundle
Heroic 556xi bundle
INTZ G36C bundle
Invictus Gaming International AR33 bundle
Knights MP5K bundle
Mirage V308 bundle
Oxygen Esports M4 bundle
Sandbox Gaming 6P41 bundle
Soniqs MP5 bundle
Talon Esports Spear .308 bundle
Team oNe Esports MPX bundle
The Chiefs Spear .308 bundle
W7M Esports M590A1 bundle
Wildcard Gaming MX4 Storm bundle
XSET MP5K bundle
R6 SHARE ESPORTS SETS GALLERY
Ubisoft, recently, also released a new set of Esports skins for four new operators. You can get your own R6 SHARE Esports Set from the in-game store now.
Thorn set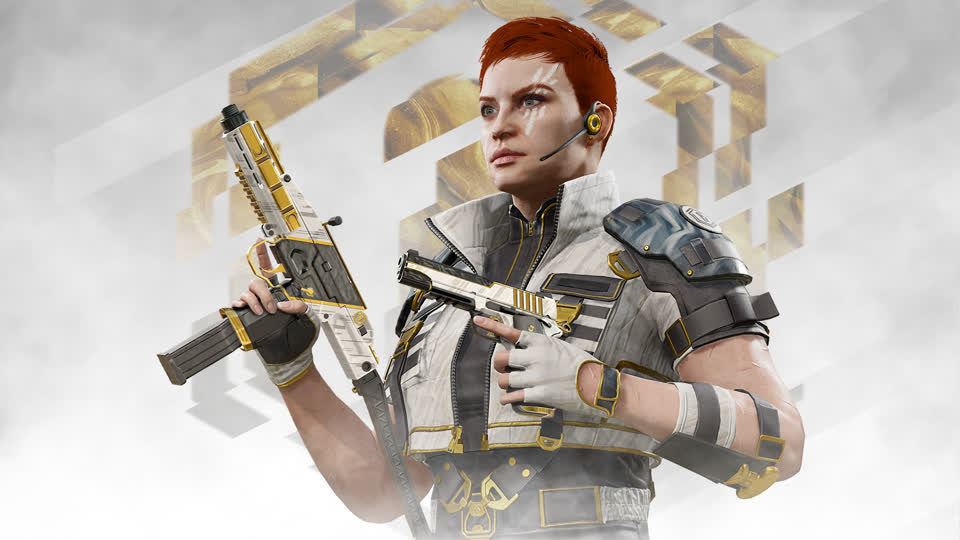 Ace set
Zofia set
Warden set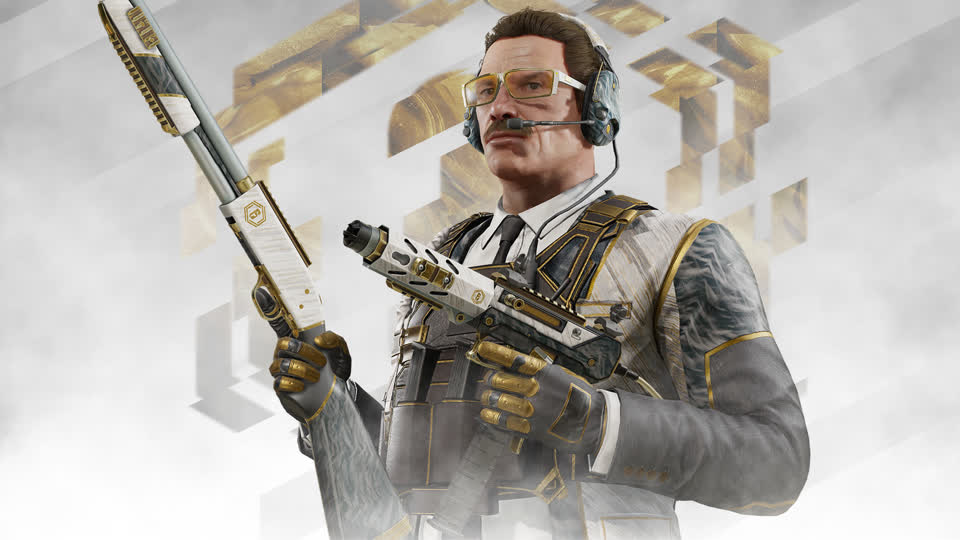 SIX MAJOR JACKAL BUNDLE
Check out the Six Major Jackal Bundle available now.