You can now try Rainbow Six Siege's revamped HUD on PC, using a simple command.
With Rainbow Six Siege's Y6S2 North Star, Ubisoft has changed up the look of the game UI quite significantly to give it a modern look. And it seems like new changes are coming to the player HUD, providing it a fresh new look.
Some PC users have found a way to turn on this new HUD by using a command line in the game's launch options. By going to game properties, you can type "/revamphud" on launch options to enable this new player HUD. As of now, this option works on both Steam and Ubisoft Connect.
Do keep in mind that some bugs will be present with this early version of the HUD, so try it at your own risk.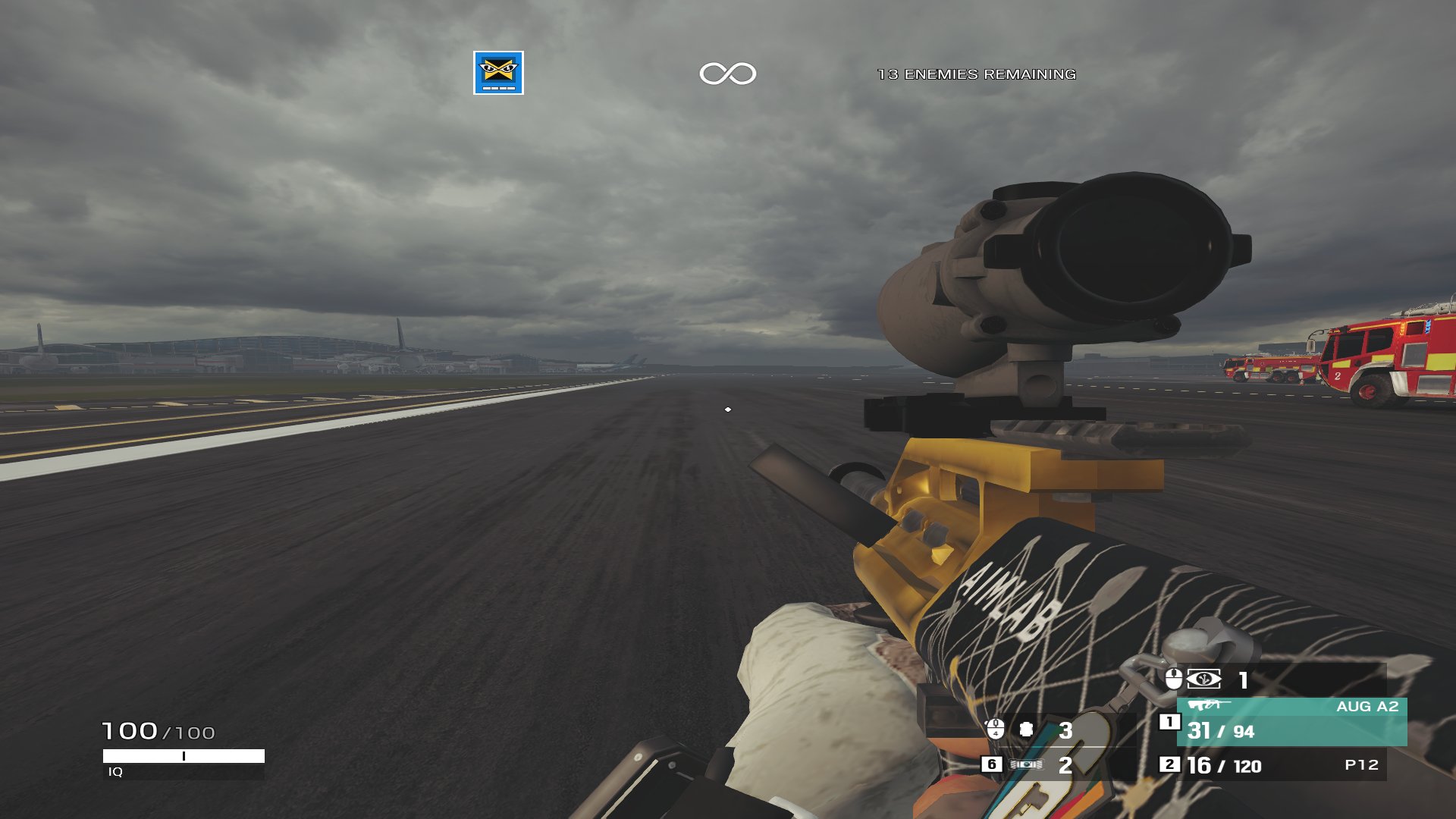 By default, the large compass is turned on, but after disabling it, the new HUD offers a clean look, while providing all the necessary information to players. Rainbow Six Siege players have already started giving suggestions on how to improve this further, and mostly the big and bold compass is being criticized.
Ubisoft might take all this feedback and improve it further for the full launch of this new HUD. Right now, we don't have any exact date of when this HUD will be properly deployed on the game. So keep following us for the latest updates.
Update:
Ubisoft seemed to have already "moved on" from the big, flat compass, which is a very positive sign.