A brand new Mordekaiser skin has just been revealed.
Riot just revealed the skin line coming in Patch 13.20. In the Patch, Riot will bring back the fan-favorite Coven skin line, which will be returning triumphantly after almost two years.
The Coven skin line is a series of alternate-universe skins set in a world full of mystery and magic. Within the world exist unspeakable horrors known as the Old Gods, who have been sealed away for centuries. Now, the apostles of the Old Gods, the Coven, are plotting to bring back the gods and bring "order" to humanity.
Released in 2020, the Coven skin line is one of League of Legends' most popular skin line. Due to its Gothic and Dark theme, it was loved by fans. Riot brought it back in 2021 because it was so popular with the fans. But since then, Riot hasn't released any new Coven skins.
However, Riot is reintroducing the Coven skin line after nearly two years. Coven 2023 will have seven new skins. The recipients of the seven new skins will be Akali, Elise, Nami, Nilah, Syndra, and Lastly, Mordekaiser. In addition, Akali will be receiving a Prestige skin from the same skin line.
In this article, we will look at Old God Mordekaiser and find out if it lives up to the expectation of the prior skins of the skin line.
Read More: How to Get Worlds 2023 Renekton Exclusive Chroma
Old God Mordekaiser Splash Art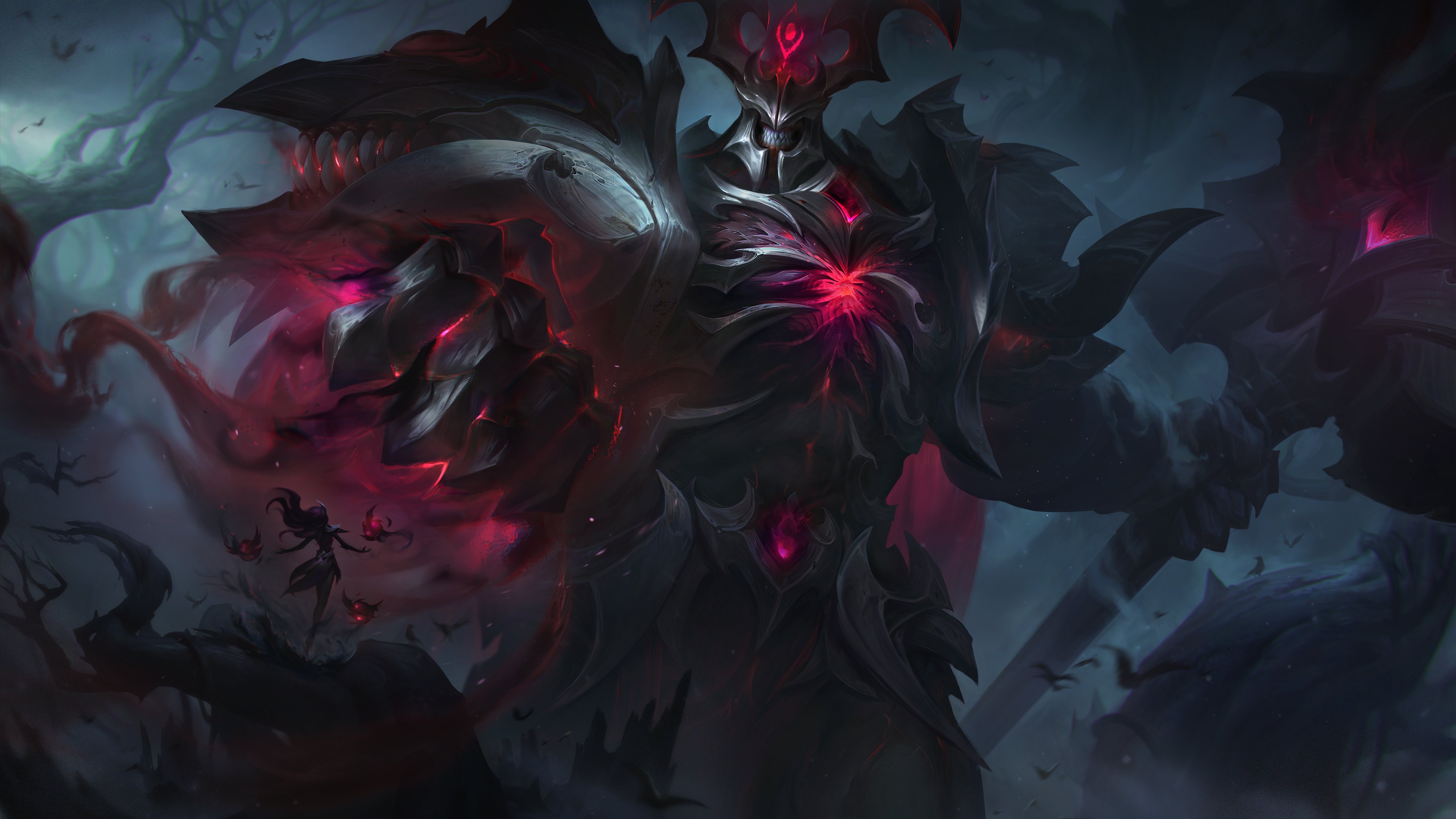 Old God Mordekaiser Price
Old God Mordekaiser will be an Epic tier skin; thus, it will cost 1350 RP.
Release Date
Old God Mordekaiser will hit live servers on Patch 13.20, which will be released on Wednesday, October 11, 2023.