Modern Warfare and Warzone September 8 patch bring back vehicles in Warzone after being temporarily disabled for a few days.
Although vehicles play a key role in Call of Duty Warzone, due to a game-breaking glitch Infinity Ward recently "temporarily" disabled it from the game. However, it also received mixed reactions from the CoD community. Some players were saying they are enjoying the game even more now where others are saying they need vehicles back in-game.
And today, on the latest Activision Blog, Infinity Ward announced that they are bringing back vehicles in Verdansk along with Plunder Trios in Warzone.
"Along with today's playlist update, we also added vehicles back into Warzone," Infinity Ward on the latest patch. "Thank you for your patience."
For Modern Warfare players they are also returning the 2v2 Gunfight, keeping Shoot the Ship, and more.
September 8 Patch Notes
Modern Warfare
As the Games of Summer judges are finalizing their scores, Morte is set to arrive in his debut Store Bundle, Multiplayer will have a Moshpit of Party Games, and prepare for a weekend Rumble playlist in Warzone alongside its gold standard modes.
Arriving via the "Morte Operator Bundle," the man they call "death" is ready to reinforce the Coalition's Warcom division. In addition to his imposing Old West style, Morte is a deadly sharpshooter who served in the legendary Col Moschin Paratrooper regiment.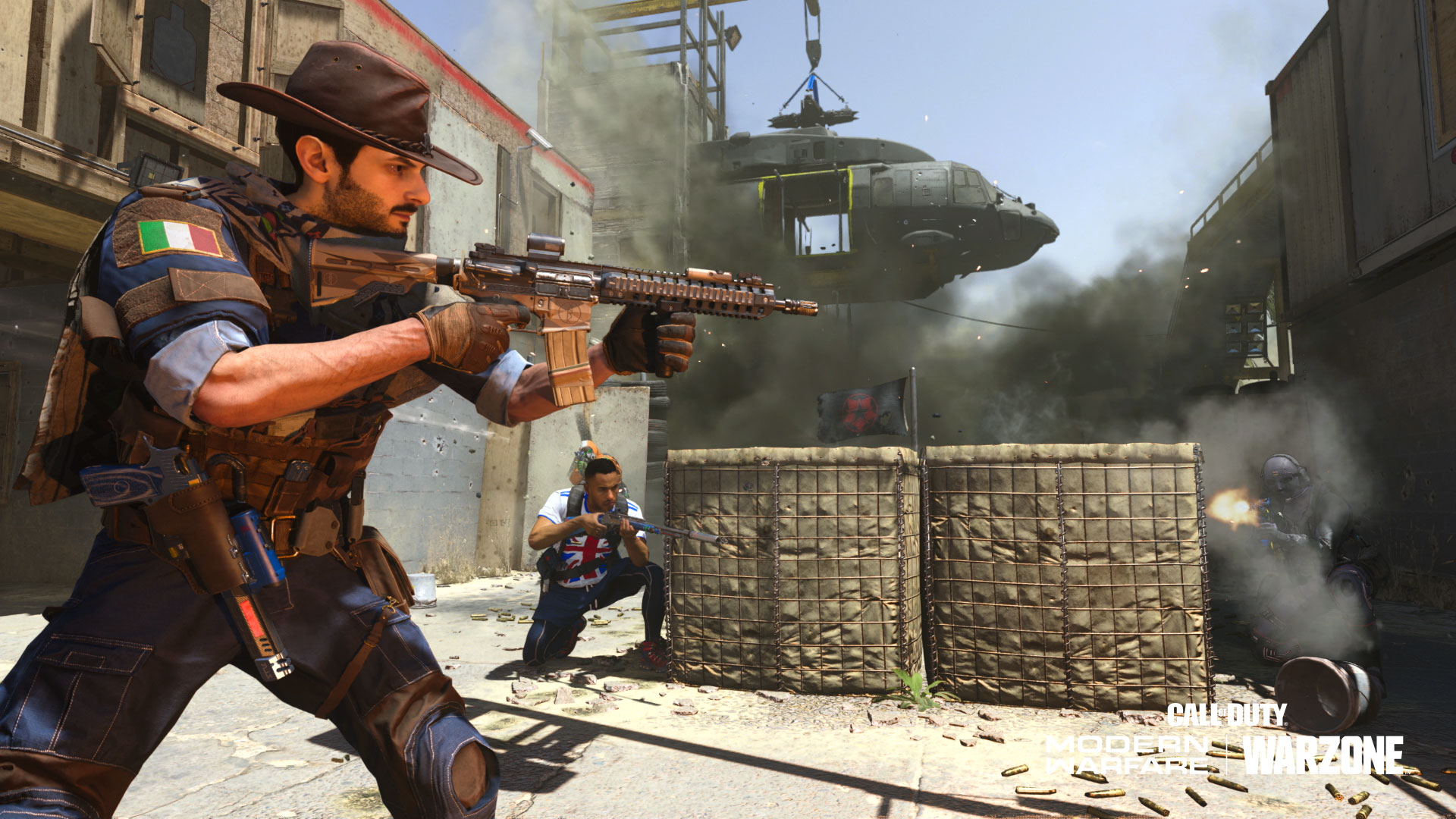 Along with his "Sentenza" skin, his debut bundle also includes two blueprints, a Legendary Marksman Rifle and a Legendary Assault Rifle, which both have red, white, and green "Morte" tracers in honor of his Italian heritage.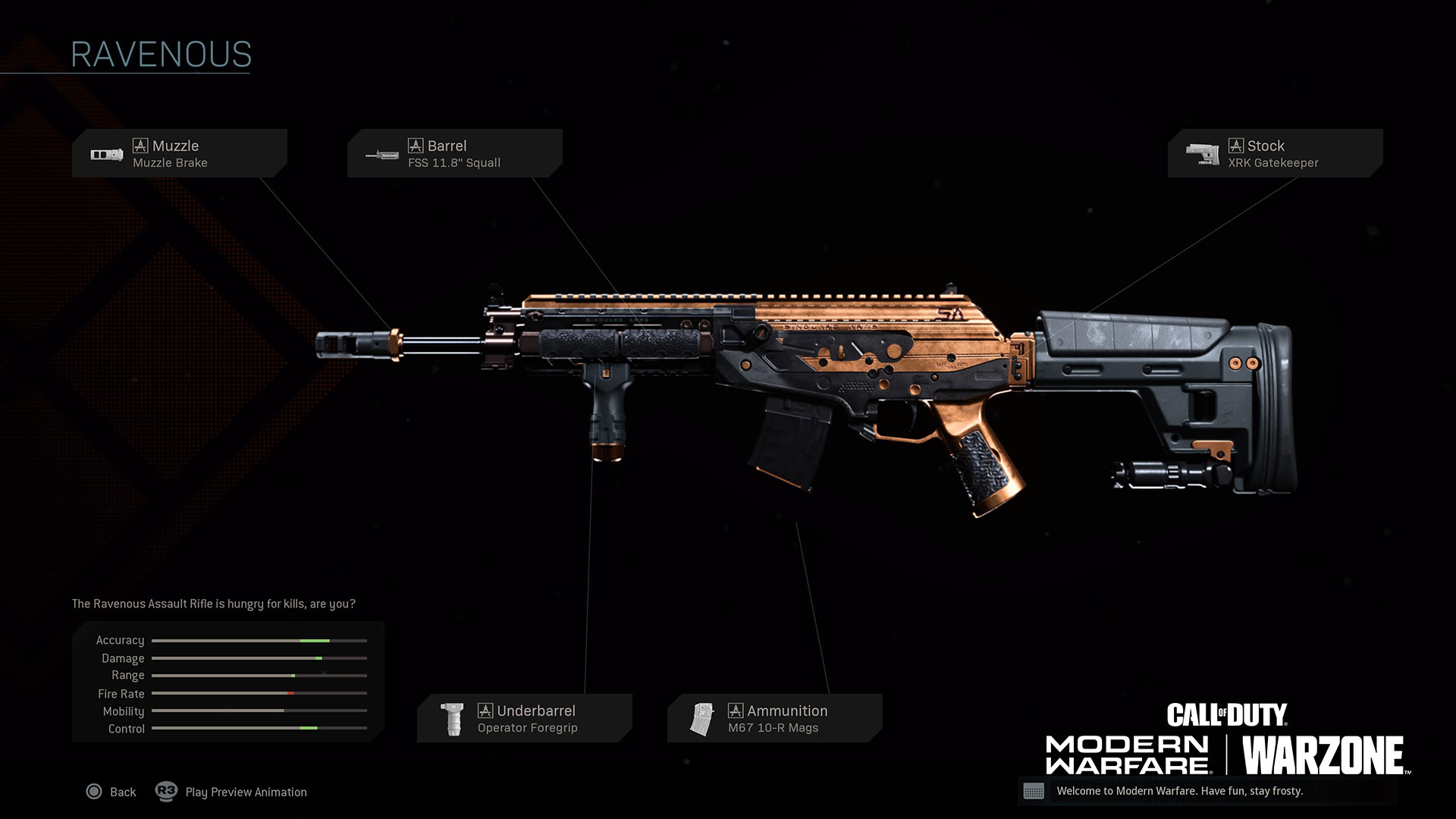 Among other Store Bundles set to drop this week is the Devourer, which features a Legendary Assault Rifle Blueprint configured with a high-caliber magazine that can chew through an enemy team with accurate semi-auto fire.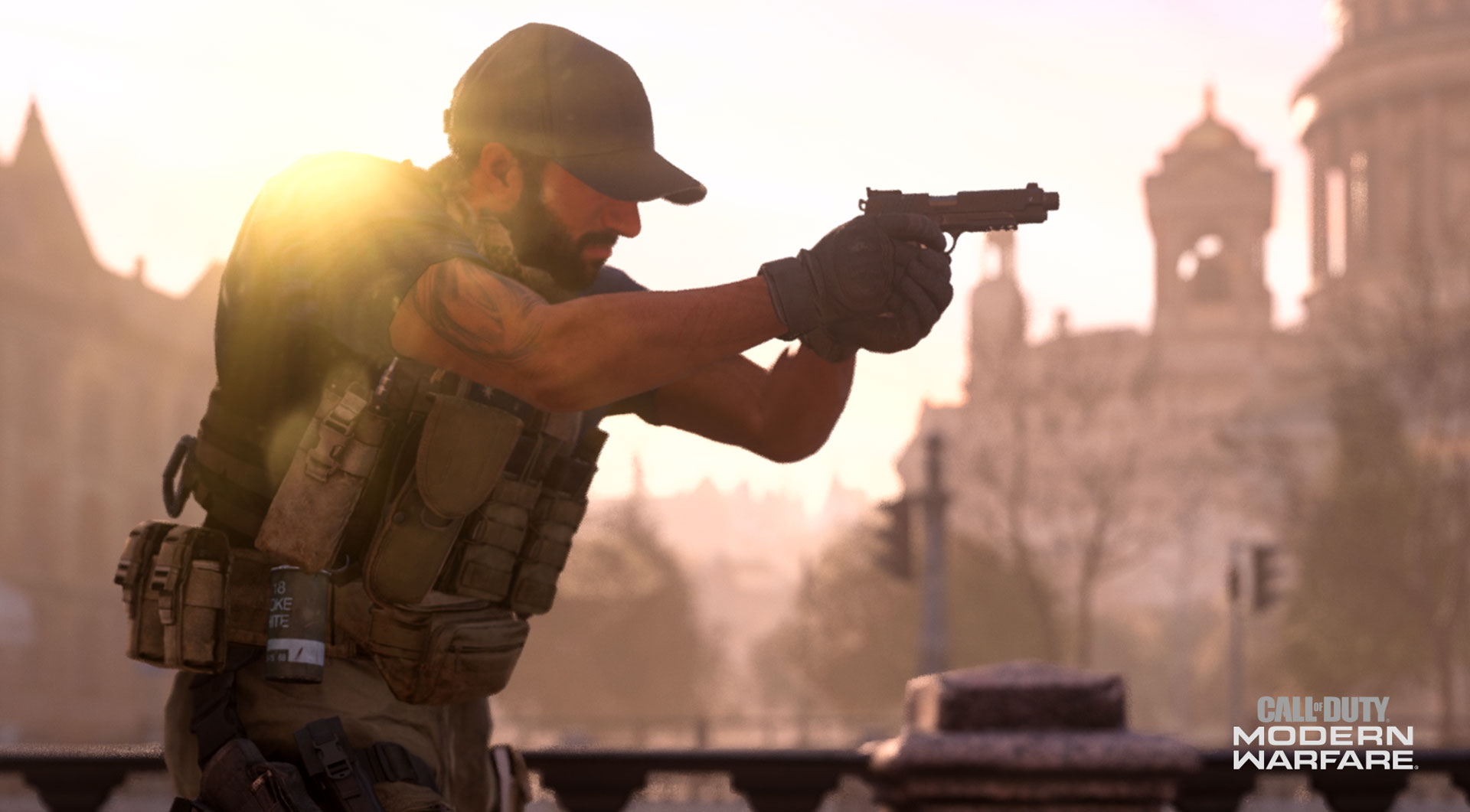 A new operator arriving to Modern Warfare is worth throwing a party in Multiplayer over. Specifically, head to Multiplayer this week to play in the featured Party Mode Moshpit playlist, complete with non-traditional experiences like Gun Game. Don't worry about kills, deaths, wins or losses, because they all don't count in this playlist. What does count, however, are the friends (or enemies) you make along the way.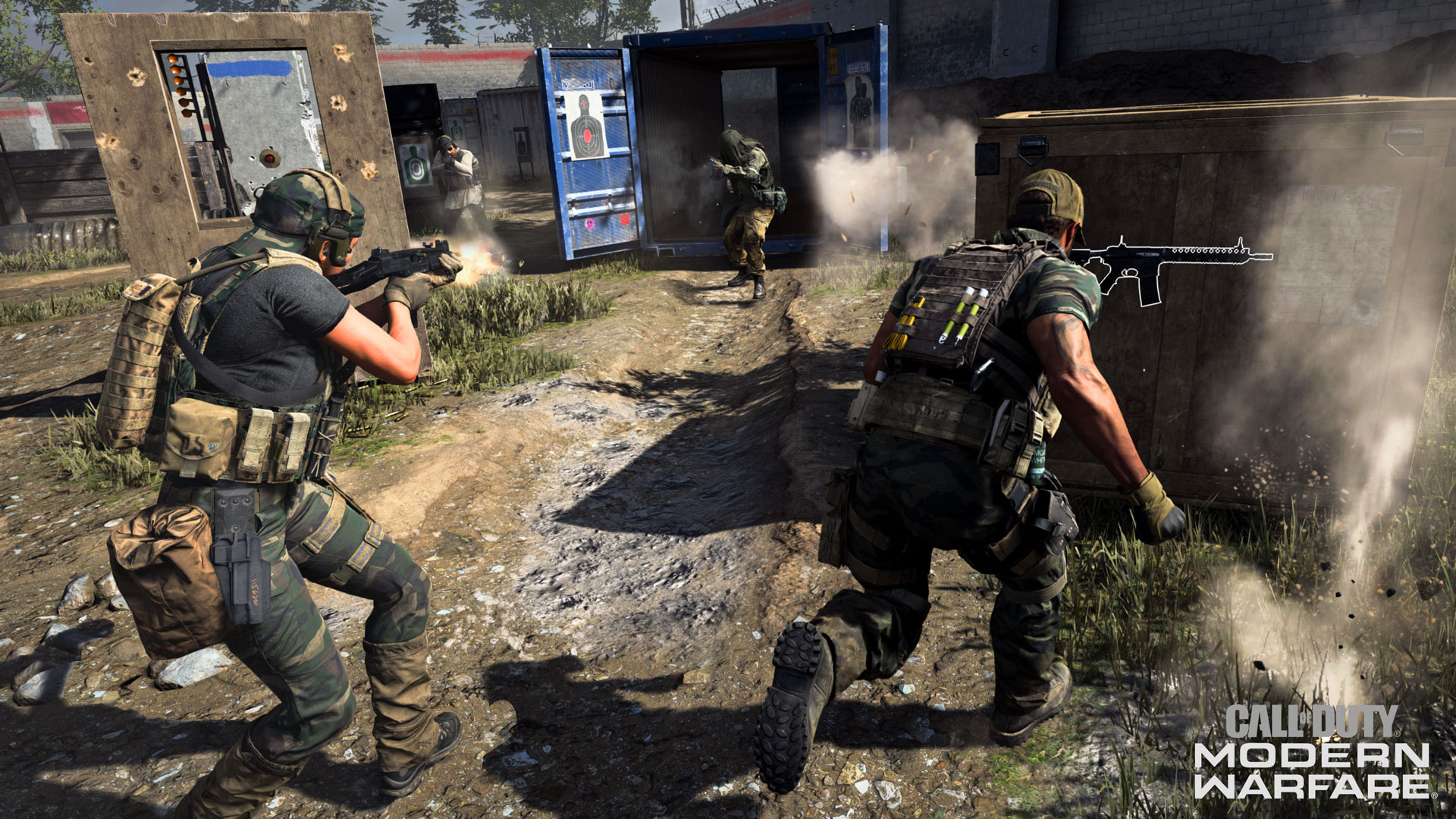 Other playlists this week include two 2v2 Gunfight modes: the standard Gunfight, as well as Gunfight On-Site Procurement (OSP), where your loadout is based on what you pick up around the map. Standard Ground War will replace Boots on the Ground War, while Demolition shifts to the Featured Playlist spotlight straight out of the Quick Play menu.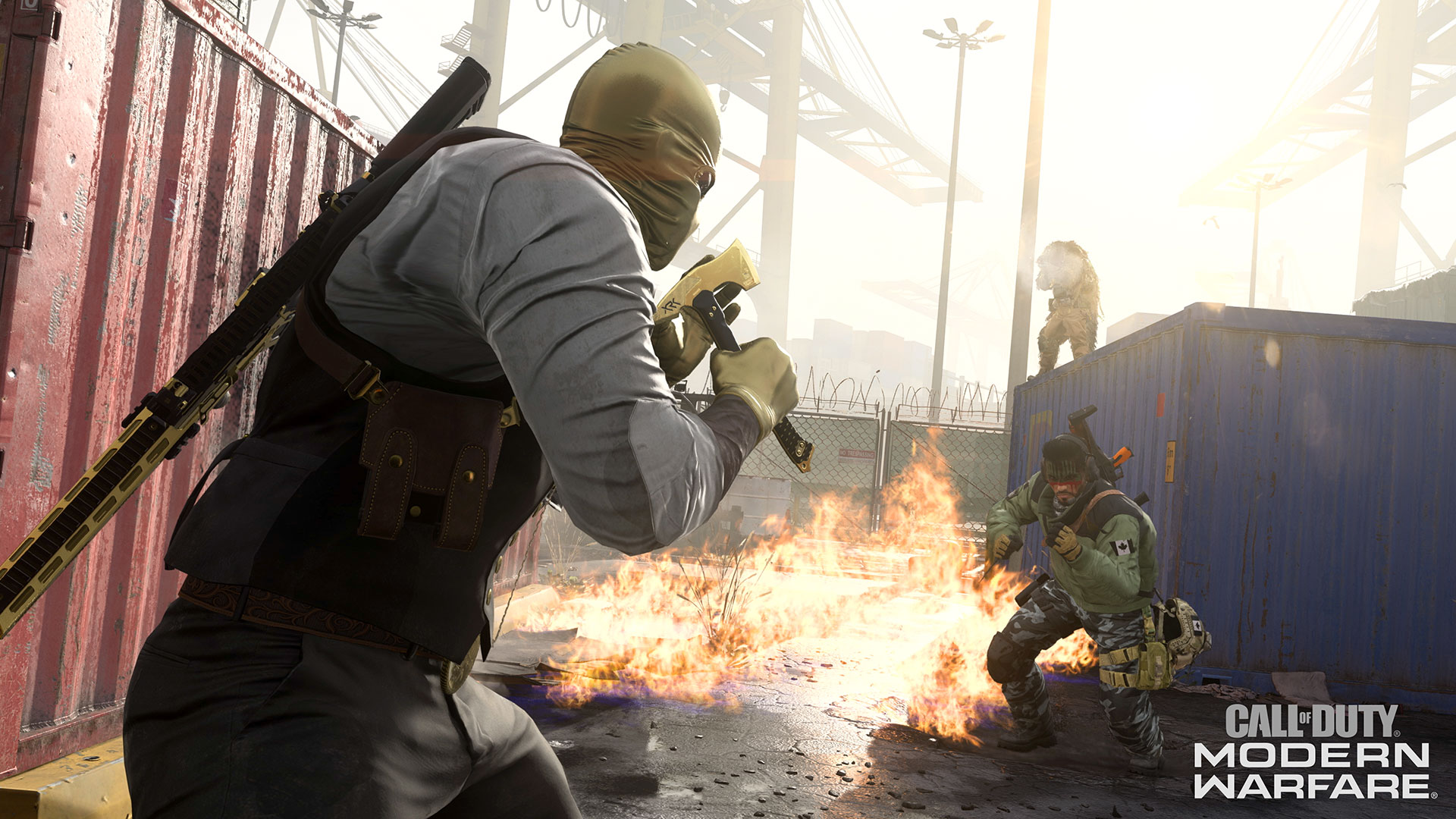 And, as promised, Shoot the Ship is still here, clocking in for its third week during its month-long featured playlist residency (AKA "Shiptember"). Keep progressing on your road to Damascus or Obsidian camos and Weapon Mastery challenges, or just go for some fast Ws on these two chaotic community-favoritemaps.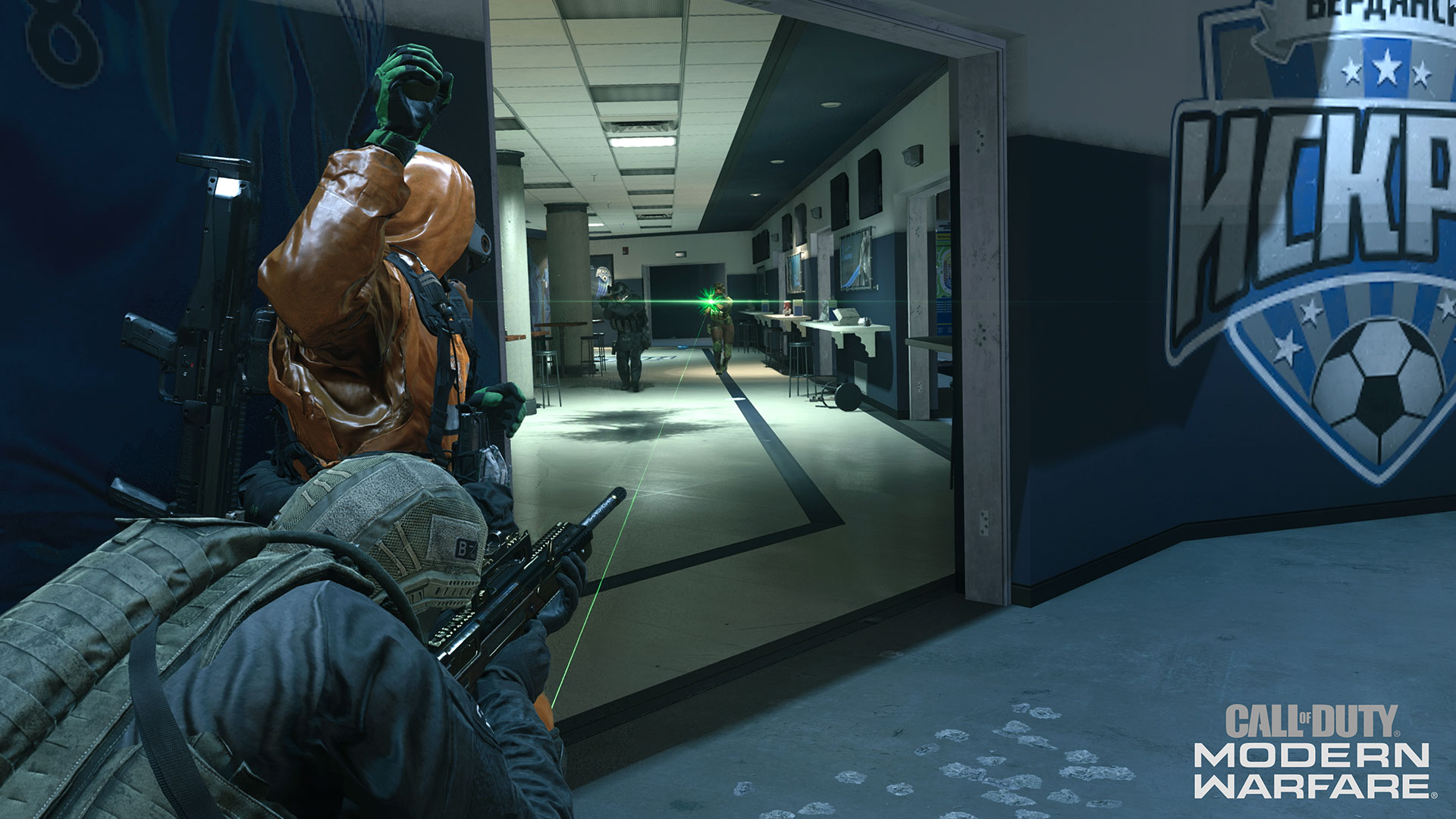 Warzone
Removing Plunder: Blood Money
Removing King Slayer Trios
Adds Plunder Trios
As for Warzone, get ready to rumble this upcoming weekend when 50v50 Warzone Rumble makes its return, which will feature an experience based around Verdansk Stadium. Before and during the weekend, expect to see the classic Battle Royale and Plunder modes round out the Warzone playlist rotation.