Gnar is getting a new skin in the recently revealed La Ilusión skin line.
The year 2023 has been a fantastic year for skin enthusiasts. From the Eastern mythology-inspired Lunar Revel skins at the start of the year to the gorgeous Inkshadow skin line at MSI and the Soul Fighter Skin line, Riot has been doing a stellar job regarding new thematics and skinlines. Additionally, Riot has recently introduced the new Street Demon to League of Legends.
Not only that, Riot has announced yet another new skin line for Patch 13.19 called La Ilusión. La Ilusión is a new skin heavily inspired by the Mexican holiday called Día de Muertos, also known as the Day of the Dead. It featured champions fitted with Mexican-inspired attire and color scheme.
The La Ilusión skin line will arrive at League of Legends with seven new skins. The recipients of the seven new skins will be Renata Glasc, Ziggs, Qiyana, Draven, Nidalee, and Gnar. Additionally, Renata Glasc is getting her first Prestige skin from the La Ilusión skin line.
In this article, we will examine the new La Ilusión Gnar skin and its Splash art, Price, and Release Date.
Read More: When Will Briar Be Released in League of Legends
Splash Art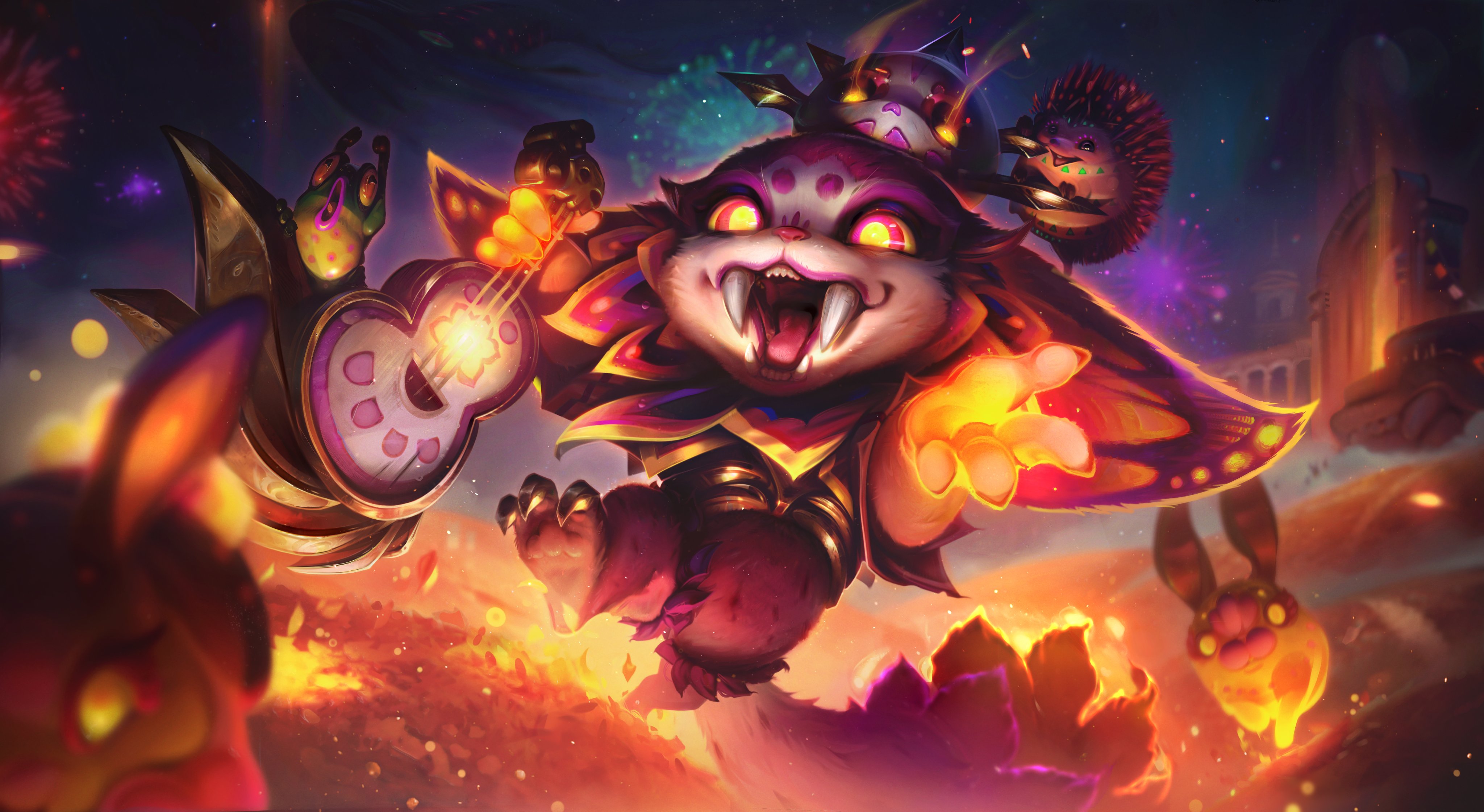 Price
La Ilusión Gnar will be an Epic tier skin; thus, it will cost 1350 RP.
Release Date
Street Demon Rengar will hit live servers on Patch 13.19, which will be released on Wednesday, September 27, 2023.