Genshin Impact 2.0 Inazuma Livestream has begun and as always we have more primogem codes.
Currently, the official Genshin Impact Twitch channel is hosting the official 2.0 Livestream. In the Livestream, Genshin Impact developers and technical team are talking about the upcoming region Inazuma, its characters, environment, and more.
Another thing that attracts a lot of Genshin Impact players to the Livestreams is the free Primogem codes. During each Livestream, we are given 3 Primogem codes gives a total of300 Primogems.
This time around, we also got three codes each giving 100 Primogems to players who redeem them. Below you can find all of the Genshin Impact 2.0 Livestream codes.
Read More: Genshin Impact Leak Reveals Electro Traveler Talents
Genshin Impact 2.0 Livestream Primogem Codes:
Genshin Impact players can use the Primogem codes in-game or by logging into your Mihoyo account by going to the official Genshin Impact redeem code page. Below you can find the three primogem codes-
AS6BQKLY9GLD
GBNA9J5H9Y4H
LS6T4L9ZZ7TH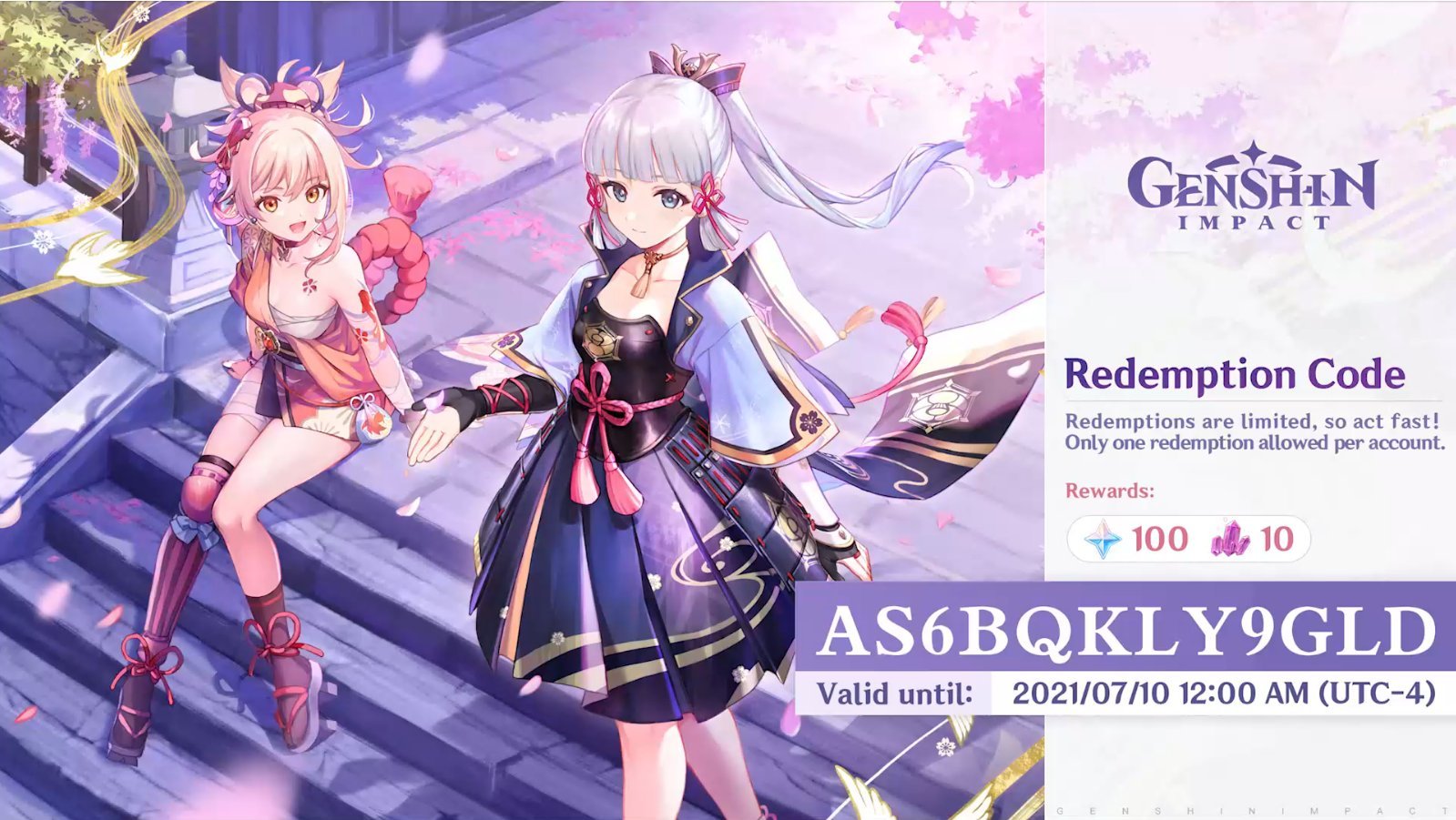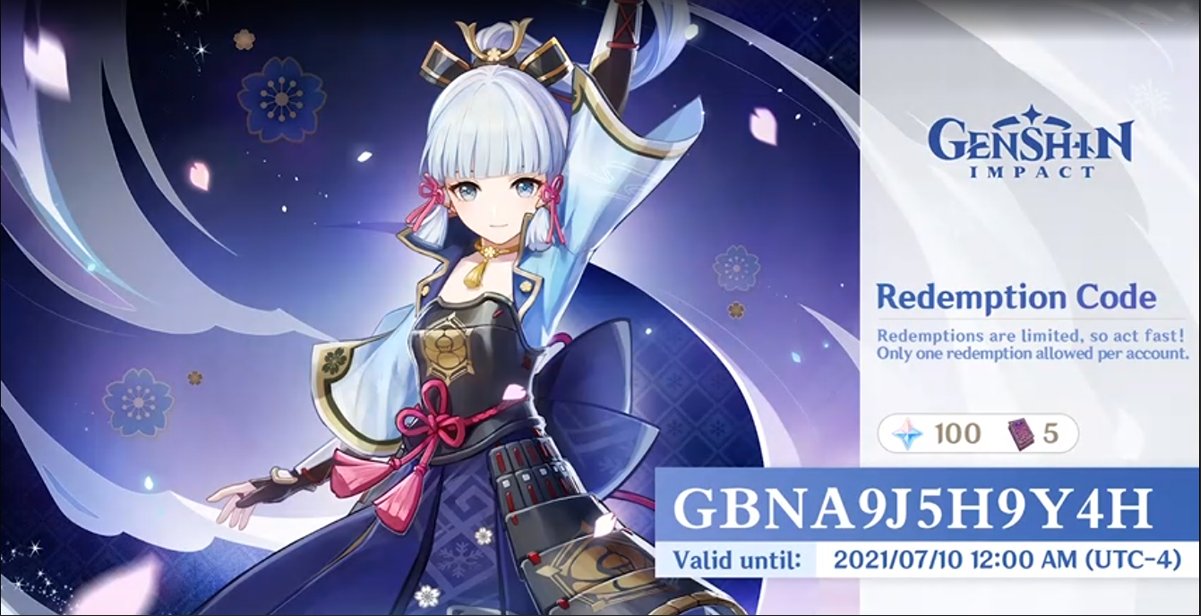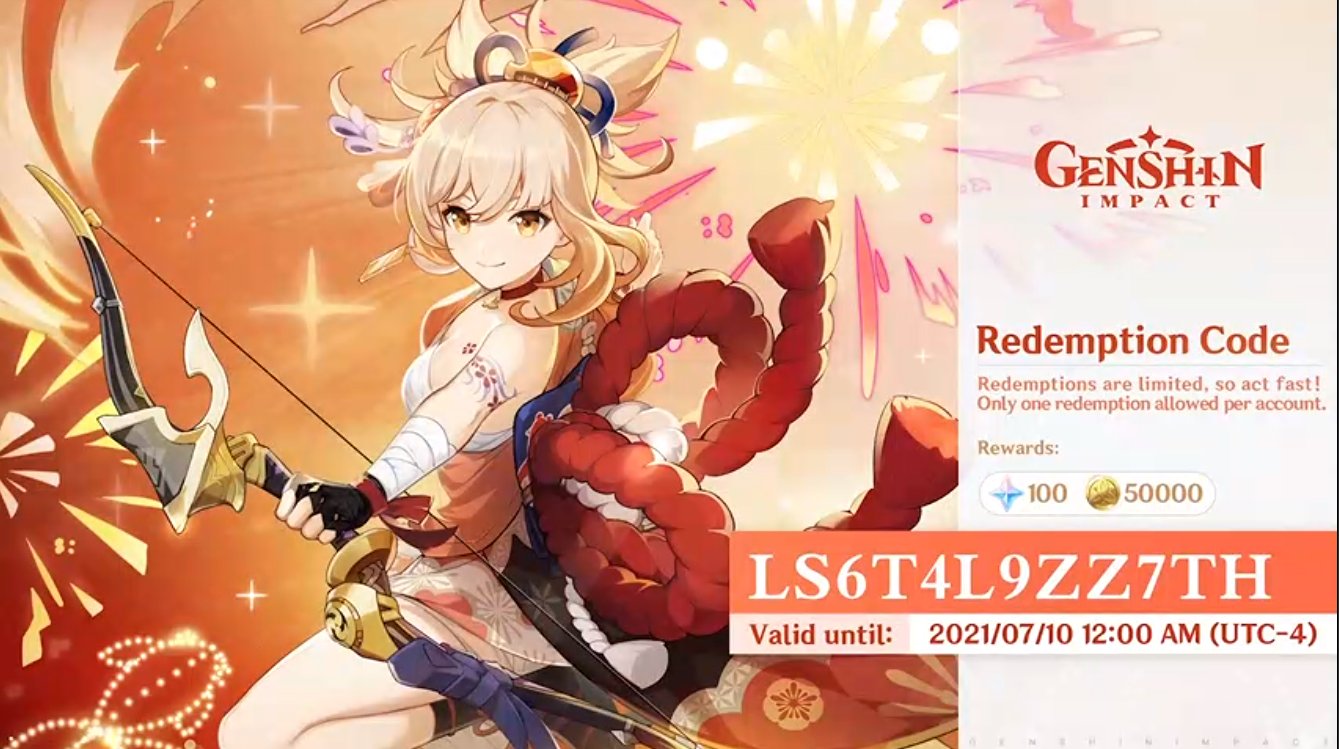 The three Primogem codes also have additional rewards such as 10 Mystic Enhancement Ore, 5 Heroe's Wit, and 50,000 Mora. Redeem the codes soon as they will expire after some hours.
Read More: Genshin Impact Leak Reveals Electro Traveler Constellations