Media Molecule just published its recent game Dreams a game creation system that can help you create a plethora of new experiences. Unfortunately, it will take some time to shine more brightly.
Dreams officially released on February 14th exclusively for PlayStation 4. This game is basically a playground for creators and surfers alike. Dreams amusing creation tools enables players to create whole new interactive experiences including music, whole new worlds, etc.
Read More: Temtem has officially sold over 500k copies worldwide
What is Deams really?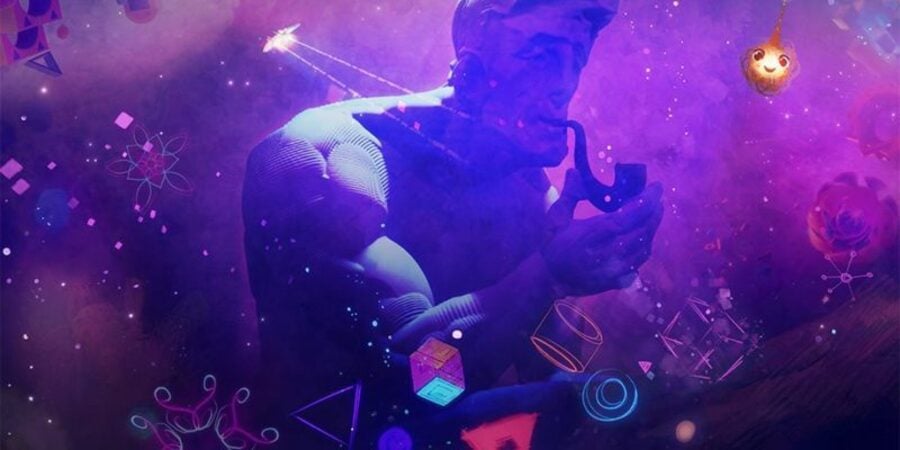 To put simply Dreams is a game creation system that has all the tools necessary to create your own game including your very own music. Not only that it has a social aspect to it cause it will let you surf other creations as well.
The tools are really simple enough to let you create things your own way. If you are not the type to create your own worlds than you can just hop onto another's to truly experience what this system can do.
A Next-Gen Minecraft?
Many undoubtedly at this time have compared this game to Minecraft, another sandbox that attracts creative minds to create whole new Worlds. The community has already made so many diverse experiences already solidifying this game.
As it turns out this game is still not getting the clout that it deserves. This is due to the fact that this game is certainly not for everyone. Dreams will most likely attract a certain imaginative kind of person.
The Minecraft comparison is still unfair cause the former is one of the most top-grossing games of all time with a dedicated player base. Dreams will have to encourage more people to create more experiences if it ever wants to stand a chance against Goliath-like Minecraft.
The Future looks really bright for Dreams but it looks like it is gonna take some time. As more people find out more about this experience the more experiences this tool can deliver. Thus creating a snowball effect.
Read More: The Witcher 3 has generated $50m on Steam since October 2018