Apex Legends Holo-days event is almost upon us. And Respawn is planning on bringing back the old Holiday train LTM that was first introduced back in 2019.
At the same time, Respawn is also planning on bringing back some old holiday-themed skin bundles. For those players who already missed out on holiday-themed character skins, this might be your chance to claim some holiday-inspired cosmetics.
The returning skin bundles are mostly unchanged, unlike the spooky Halloween edition which was recolored with new paint for 2020. Some pretty unique skins like the Octane's "Dasher" and Wraiths Phasewalker skins are also likely to be included in the holiday sale event.
Holo-Days 2020 skins bundles:
Bangalore and Wattson's Holo-day Bash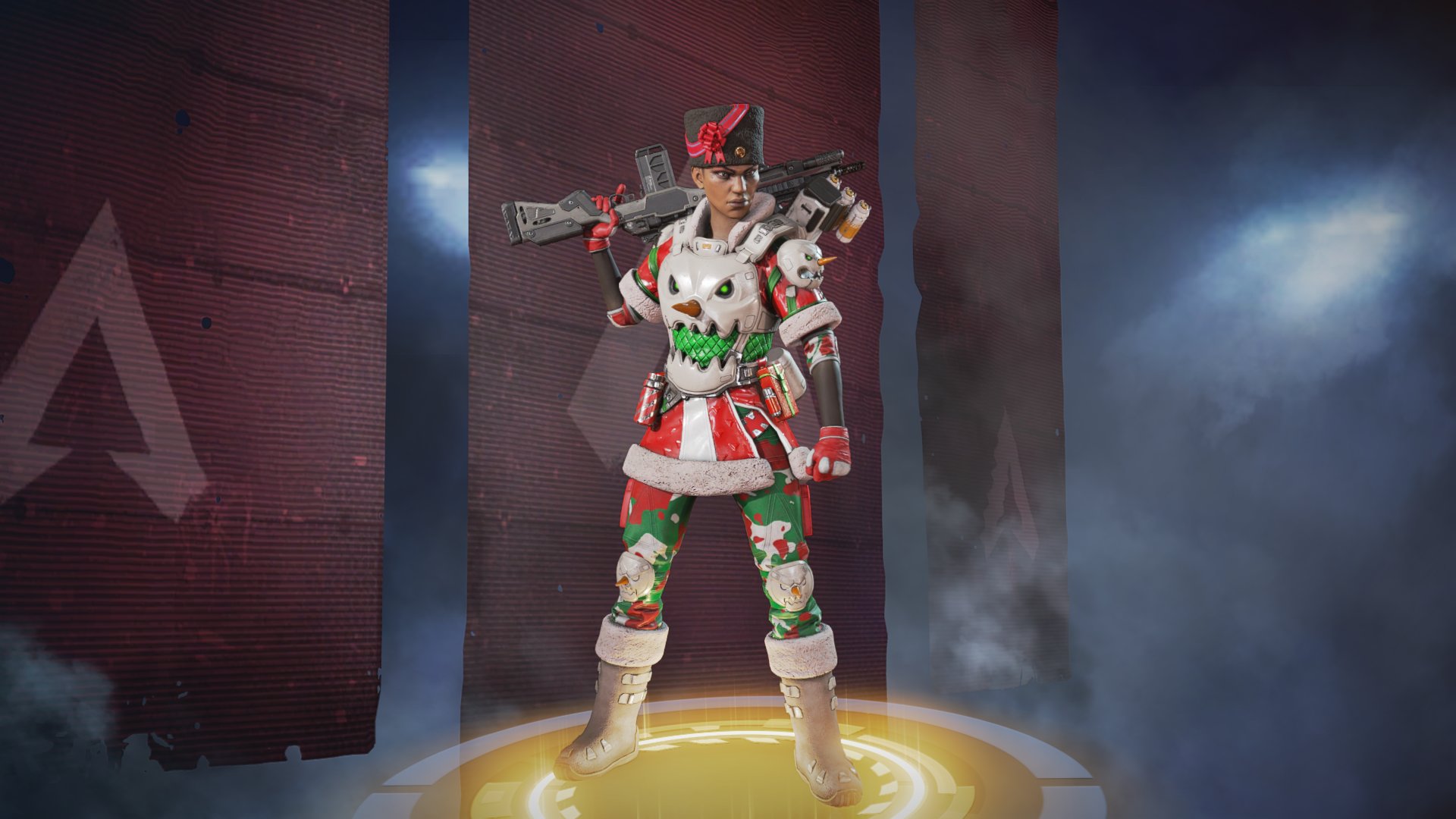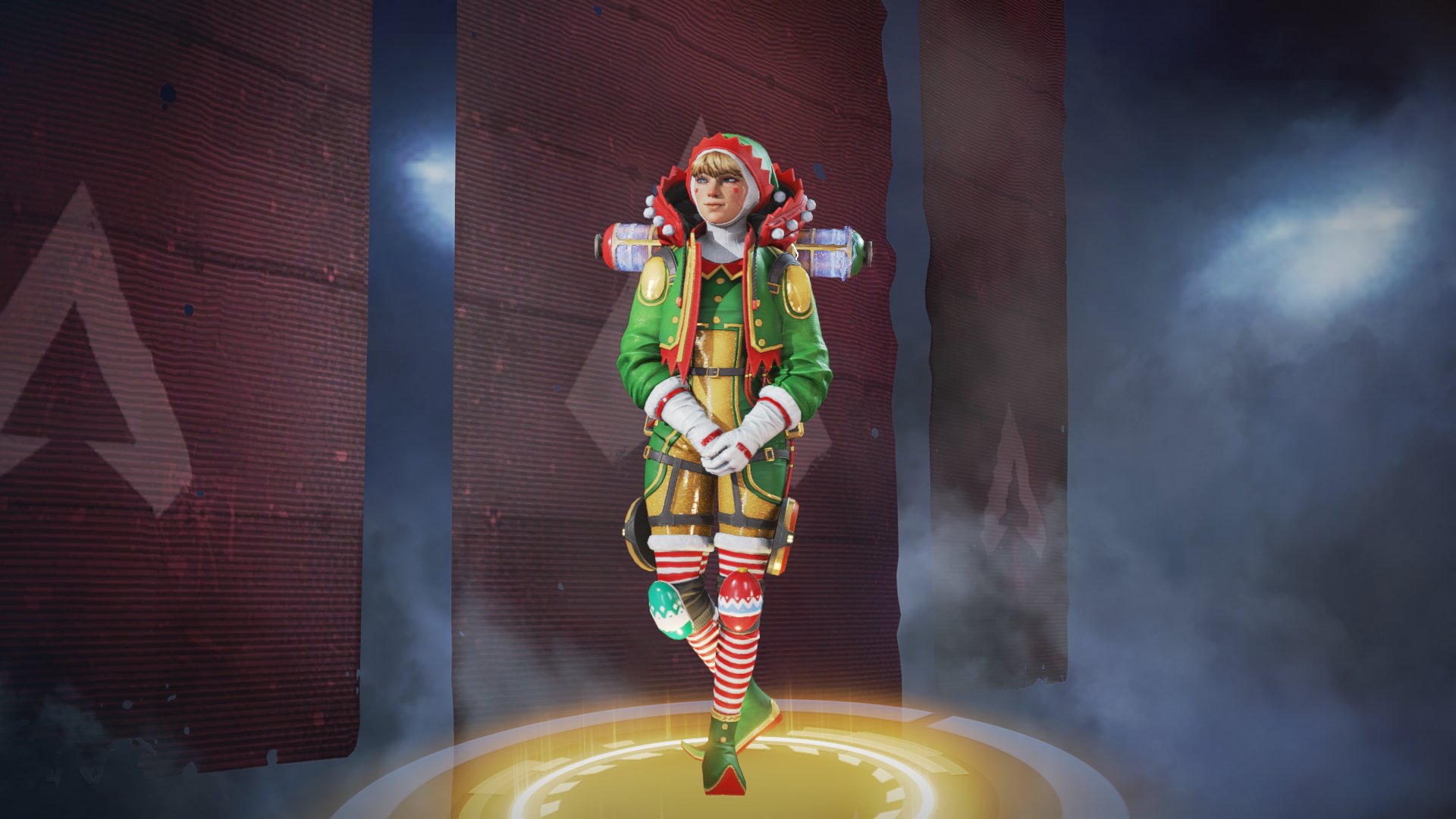 Octane's "Dasher" skin, "Dashing Through the Snow" pose, and new Rampart epic "Deep Freeze" bundle: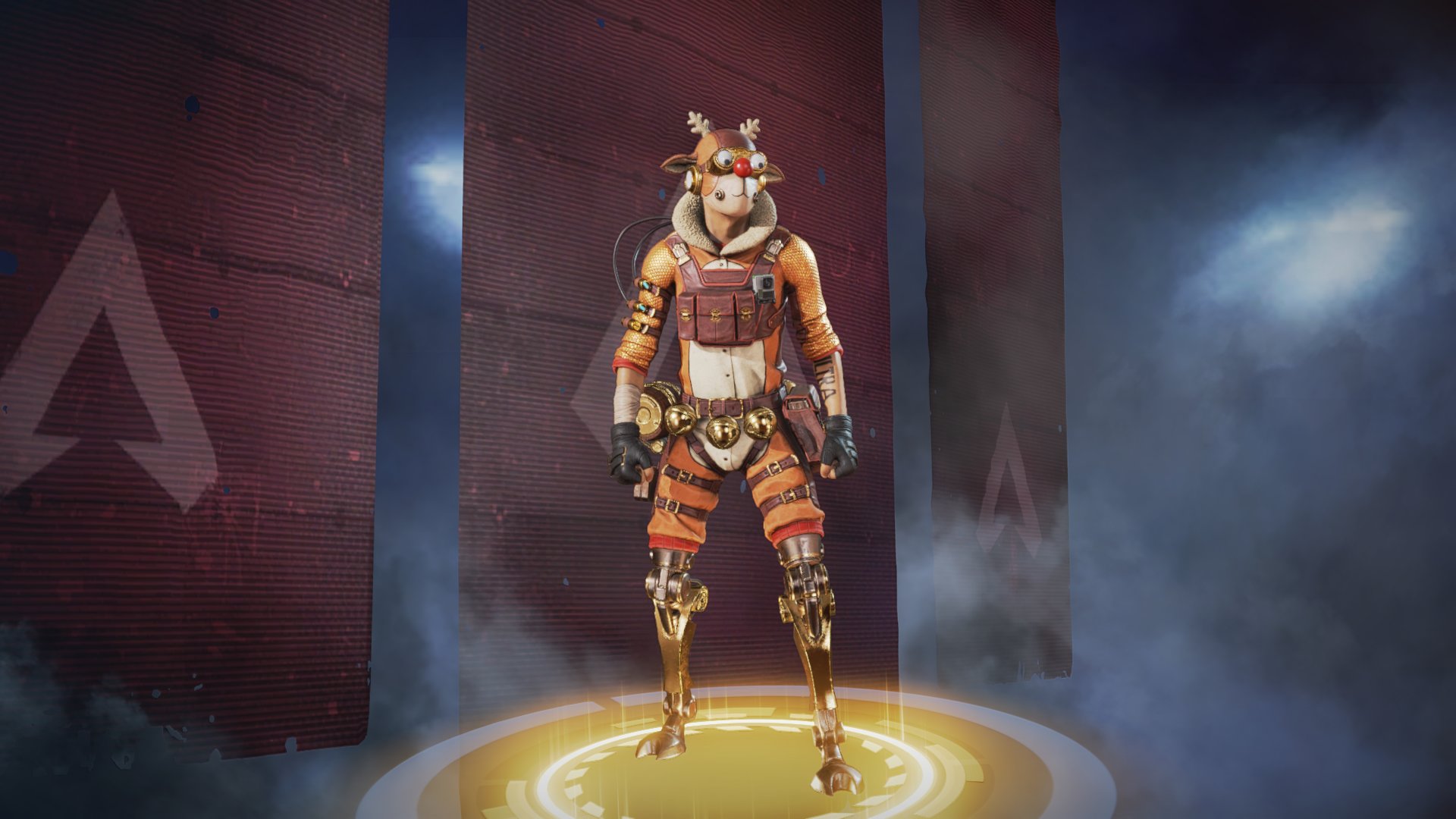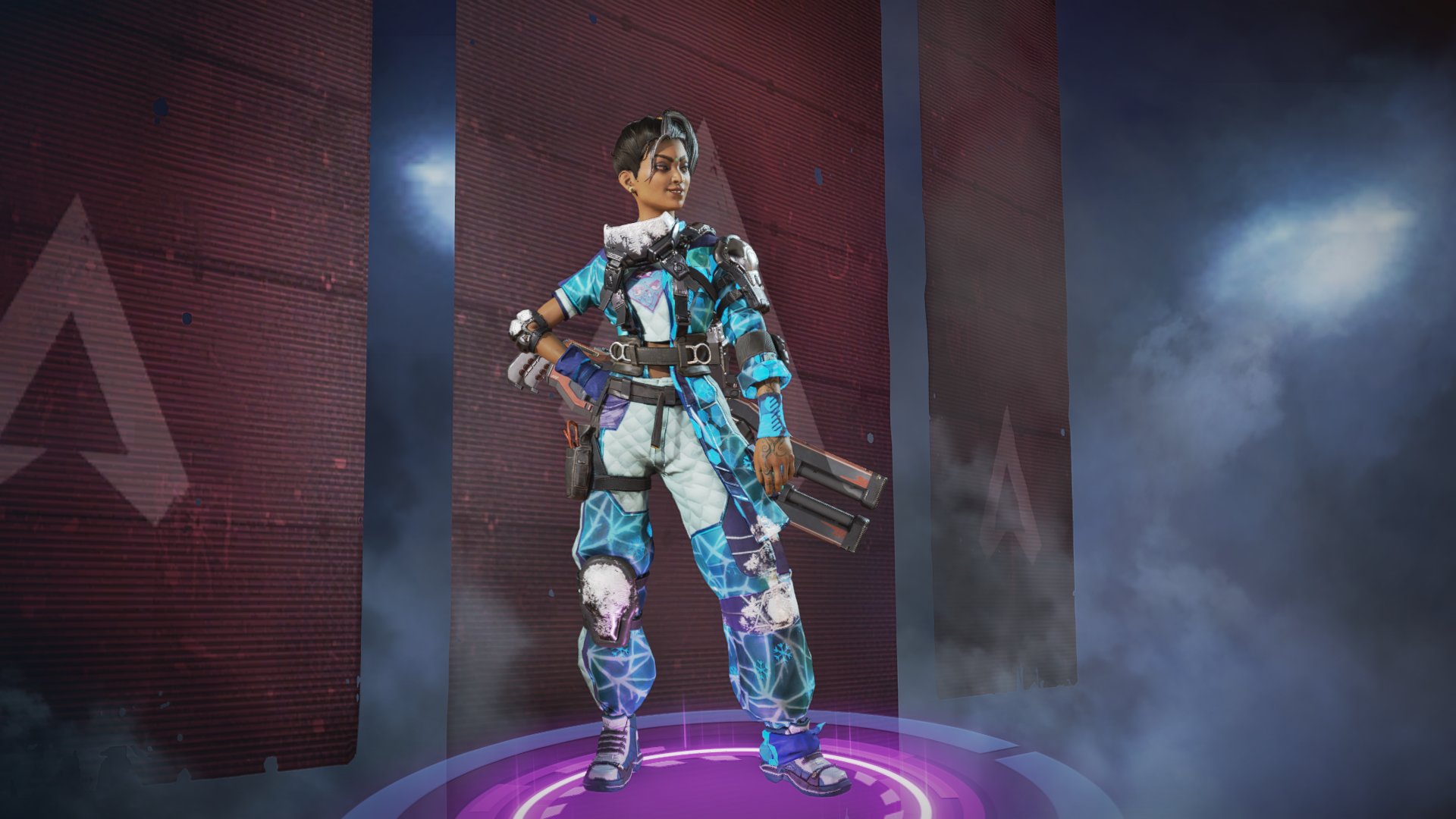 Rampart's epic "Deep Freeze" will also be available as a standalone skin bundle.
Pathfinder's "Joyfinder" skin, the "Gift Wrapped" Triple Take, and the "Melternator" skin bundle: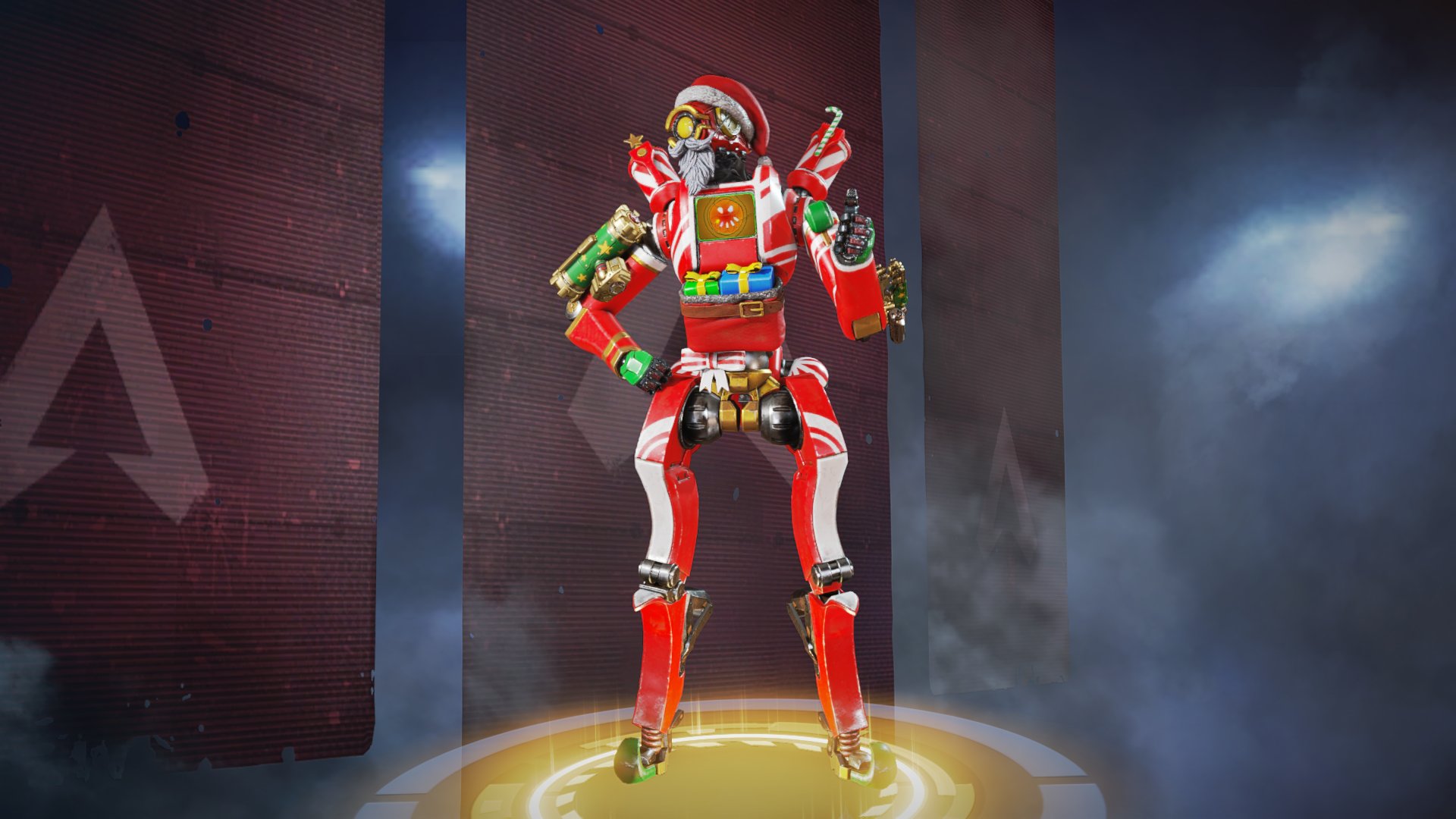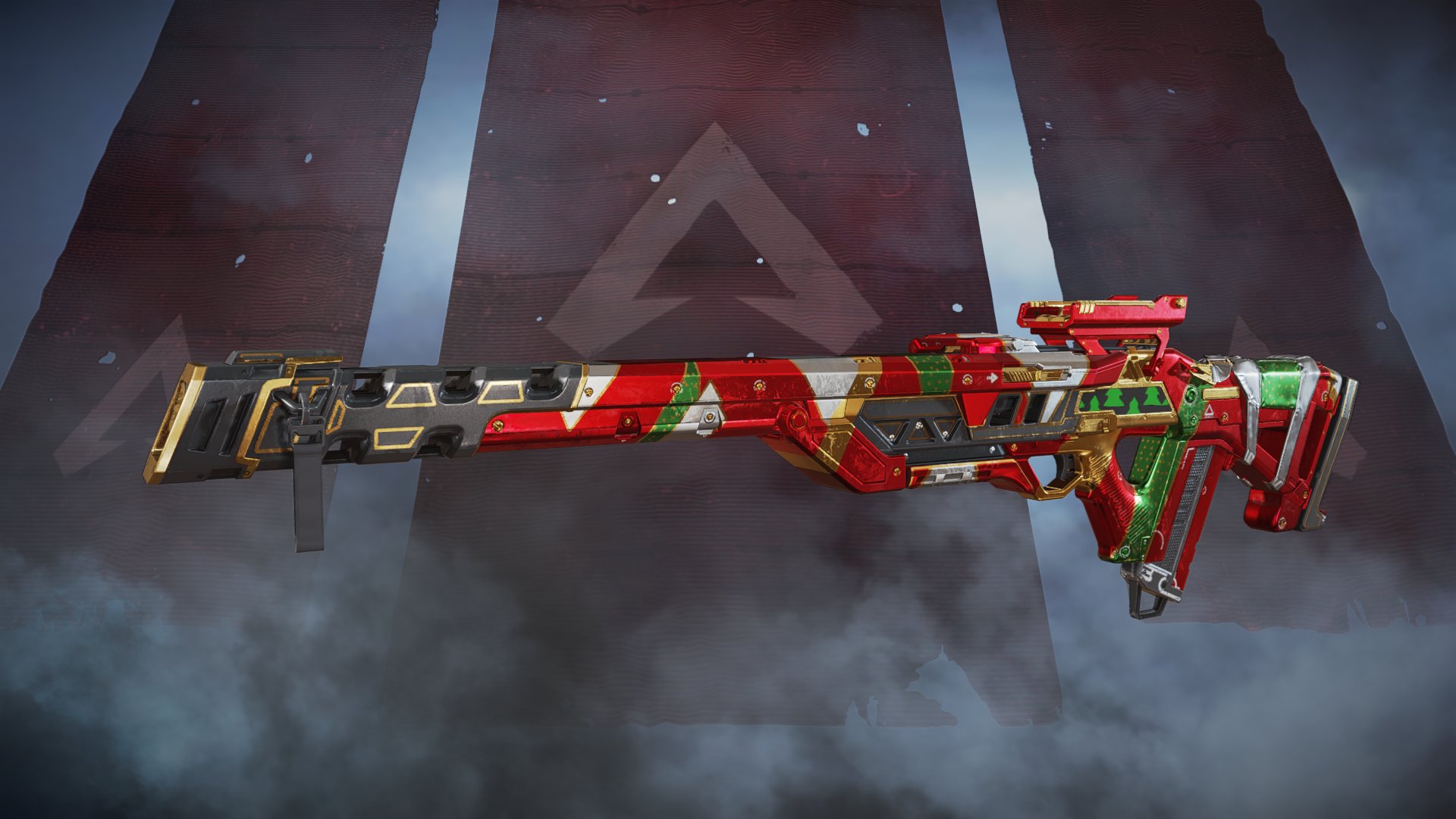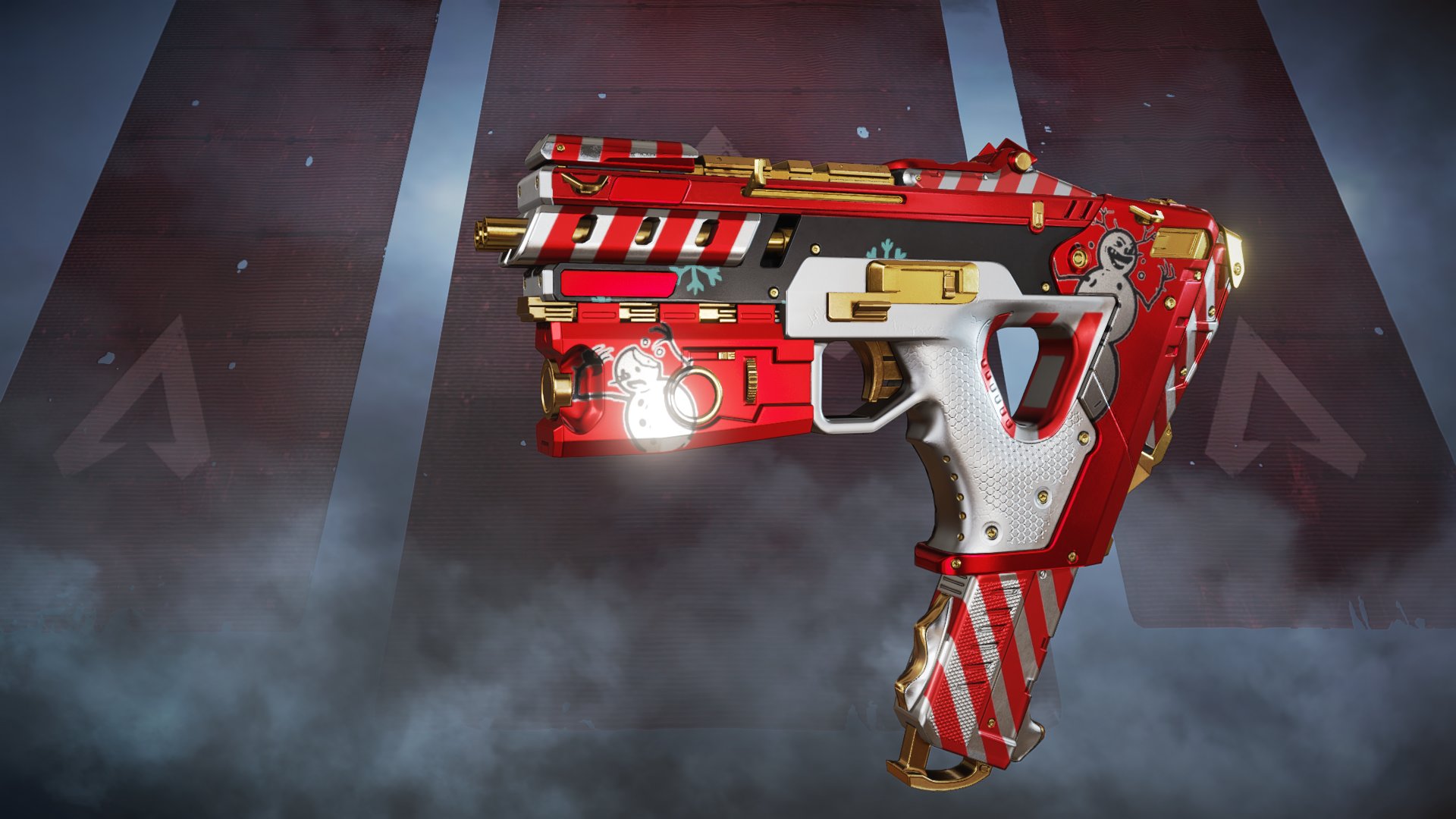 Caustic "Claustic" skin, the "Bronze Beast" Devotion, and the "Special Delivery" Flatline: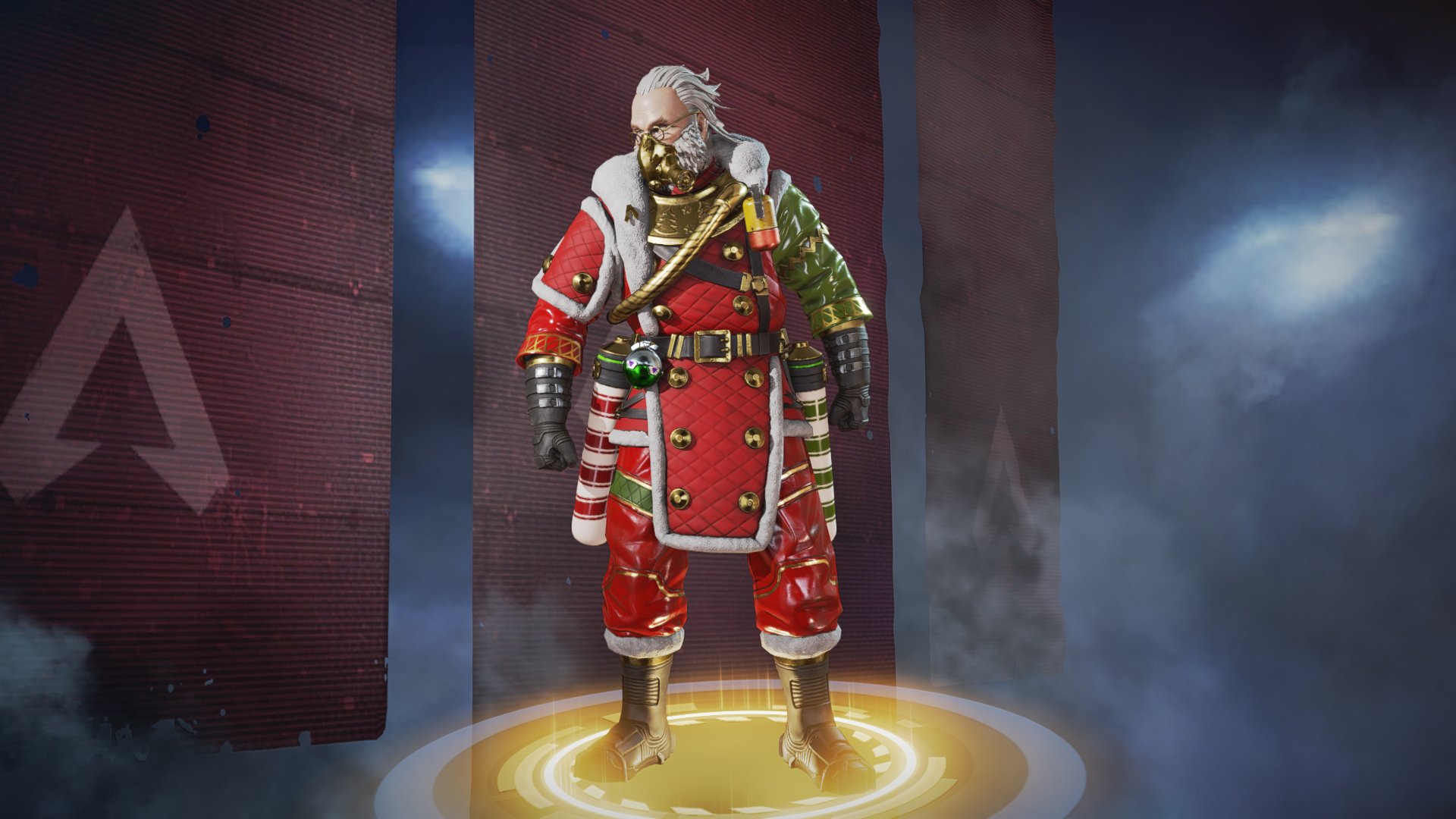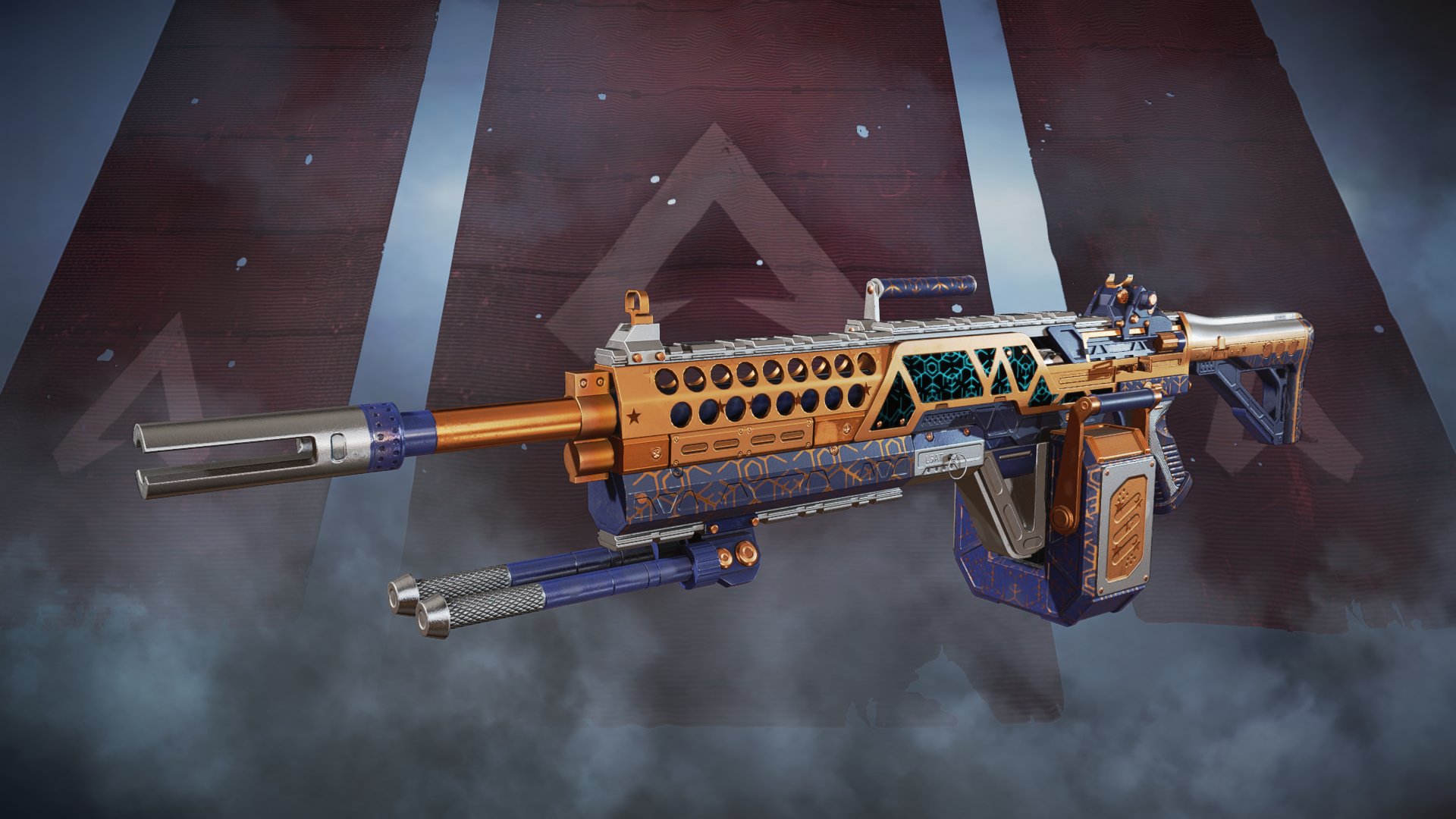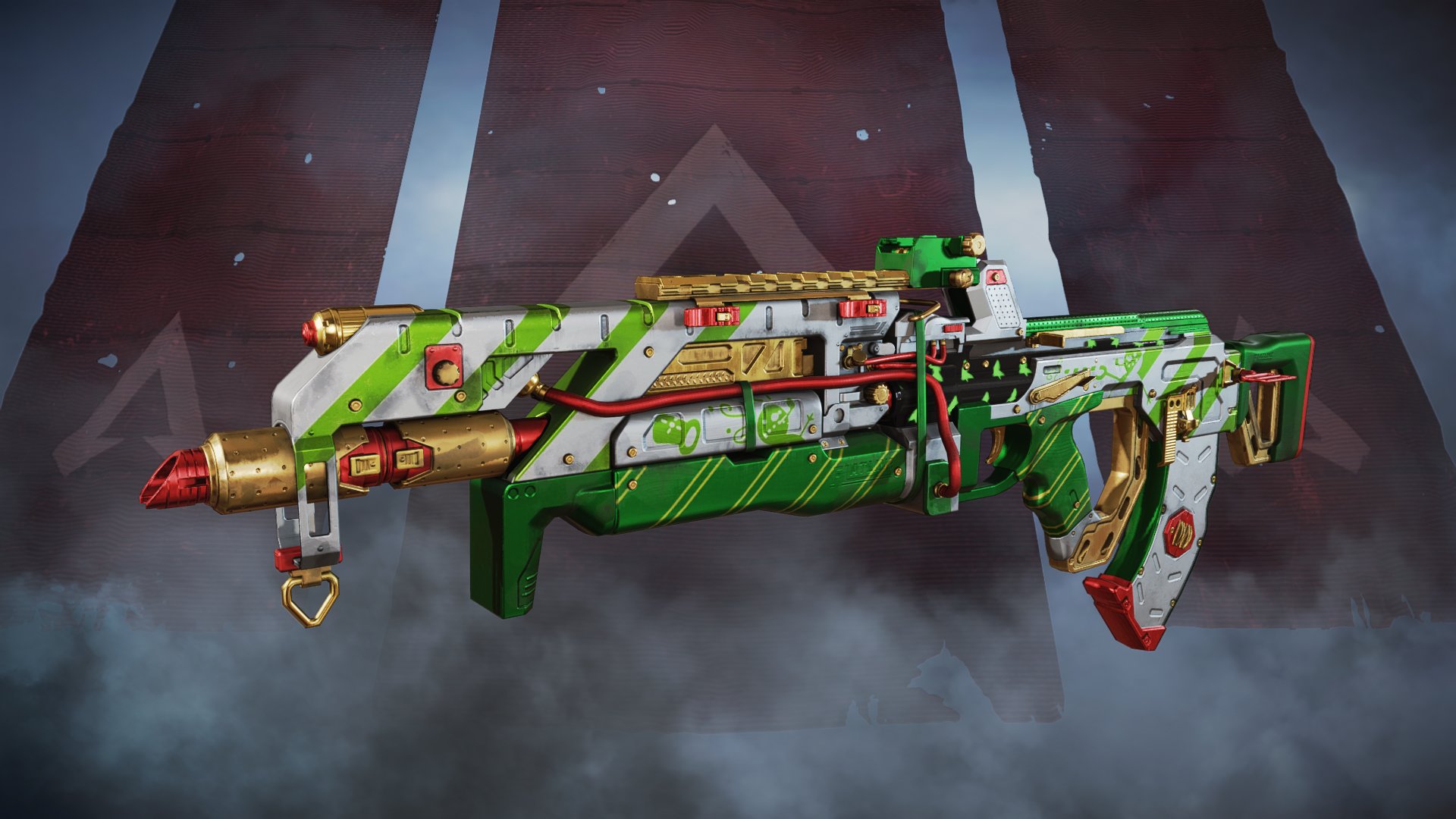 Wraith's Phasewalker skin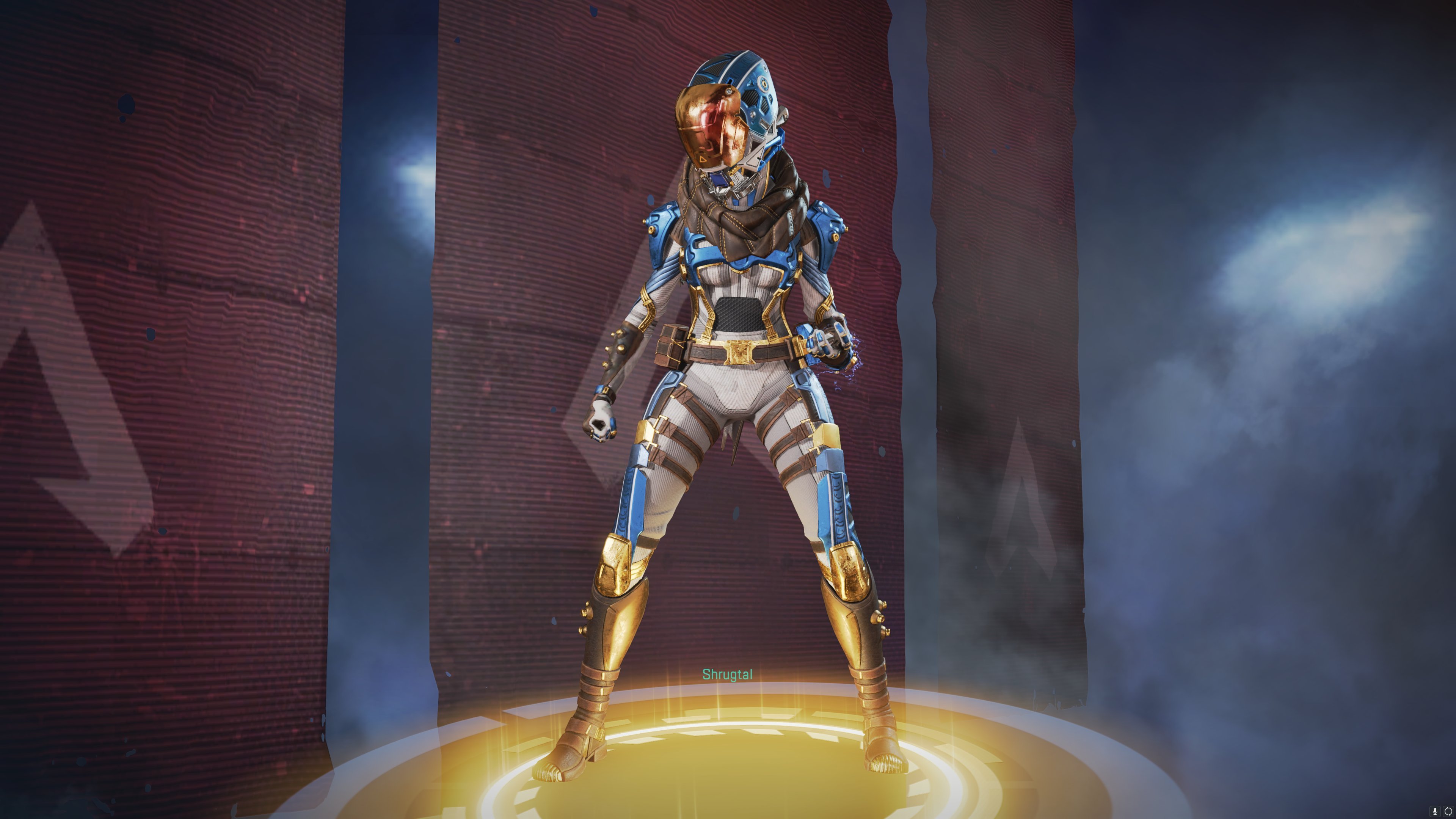 This one is going to be sold as a standalone offer and not in any bundle.
Holo-Days 2020 bundles release date:
Holo-Days event is supposed to go live on the 1st of December and will last until the 4th of January.
Winter express will also make a return as an LTM.
Holo-Days 2020 bundles price: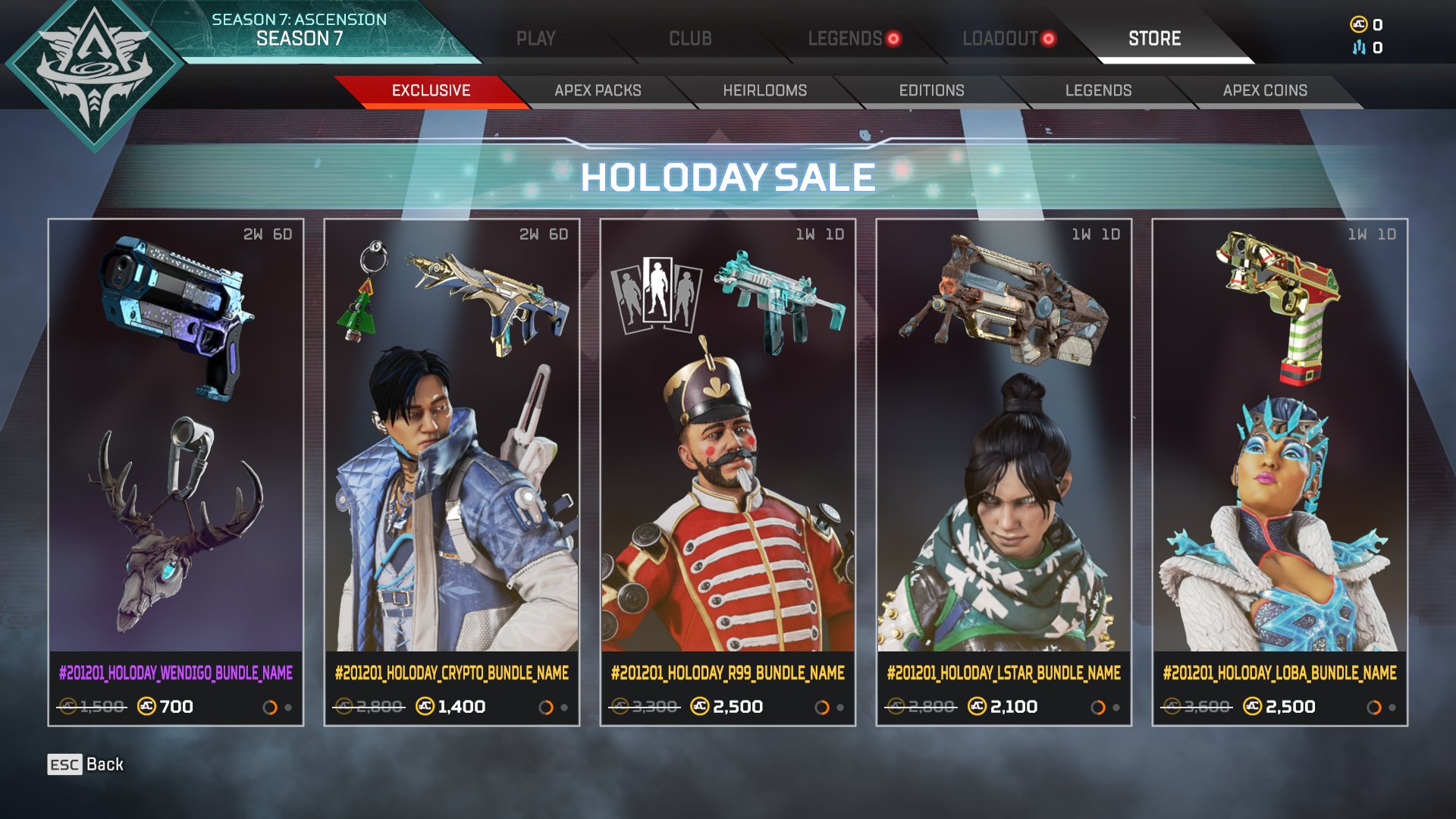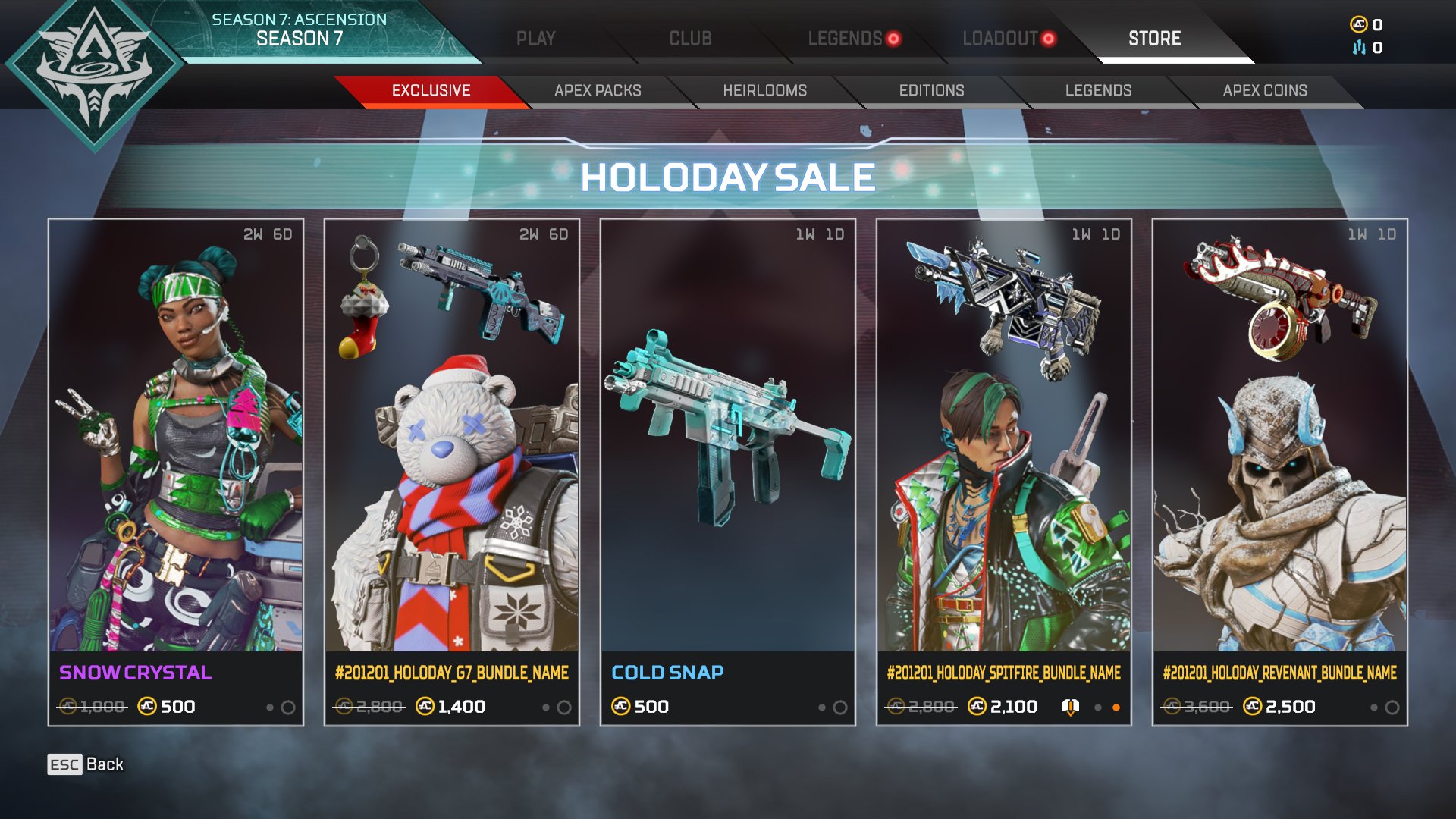 Other bundle prices are still TBA(to be announced). Since these are all leaks, take them with a grain of salt as prices may still change before the official release.