The new season 7 of Apex legends is almost upon us and players are understandably really hyped for the upcoming season.
In the midst of all this hype surrounding the new map, vehicles, and new legend, data miners have revealed what Gibraltar's heirloom might look like in Apex Legends. Biast12 who is a pretty reliable data miner in the Apex Legends data mining scene just gave players a first glimpse into Gibraltar's heirloom and suffices to say that it actually goes really well with Gibraltar.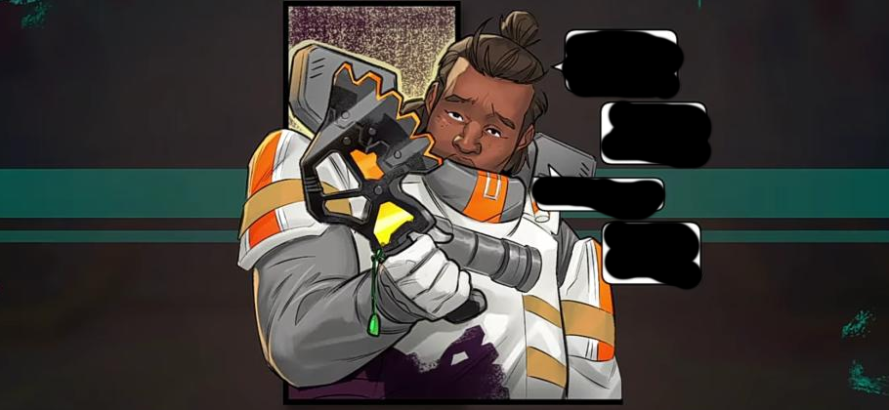 Heirlooms are essentially a legend specific melee tool for characters in Apex Legends. They are the rarest cosmetic item in the whole game. As a result, Apex Legends fans always get hyped whenever information about their favorite character's heirloom gets mentioned.
Gibraltar's heirloom first look:
Basically, Gibraltar's heirloom is inspired by the Patu. A "patu" is a club or pounder used by the Māori. Since Gibraltar's character design was inspired by the Māori, it makes a lot of sense that Gibraltar would use a freaking "Patu" as his heirloom.
Respawn devs always choose heirloom for their character based upon the personality and origin of these legends. On that note, Respawn really hit it out of the park. However, as this is still a leak and in no way an official confirmation from Respawn, take all of these leaks with a grain of salt.
Although Biast12's latest leak regarding the new map Olympus has been pretty spot on. Even after all that, leaks should be taken with a healthy dose of cynicism as things can still change in upcoming updates.