After the release of the much-loved VALORANT GO! Vol. 1 skins, Riot has released the 2nd volume of the collection featuring more of your favorite Agent-themed skins.
The month has been very busy for Riot with Episode 3 Act 2 underway and a sensational VCT Stage 3 Masters where NA finally got dethroned just over. But Riot has no plans to just sit around and are already in the process of releasing another new skin bundle.
Mike from ValorLeaks who is a reliable leaker in the community revealed the information about this bundle. The Agents featured in VALORANT GO! Vol. 2 are Sova, Yoru, Raze, Phoenix, and Viper. The bundle includes gun buddies, player cards, and sprays along with the weapon skins.
The VALORANT GO! Vol. 2 Bundle comes with skins for the Ares, Vandal, Operator, Classic, and a Melee. This bundle is themed after the Agents of VALORANT.
A Spanish Youtuber named Black Valorant en Español has released the full video which has all the visuals and in-game look of the new skins.
VALORANT GO! Vol. 2 Bundle Weapon Showcase
Just like the previous Volume, the skins will most likely have no additional color variants. Furthermore, they will also not have any VFX, kill banners, or finishers. You will just get the same gun in a 3D recolor of the agent's theme.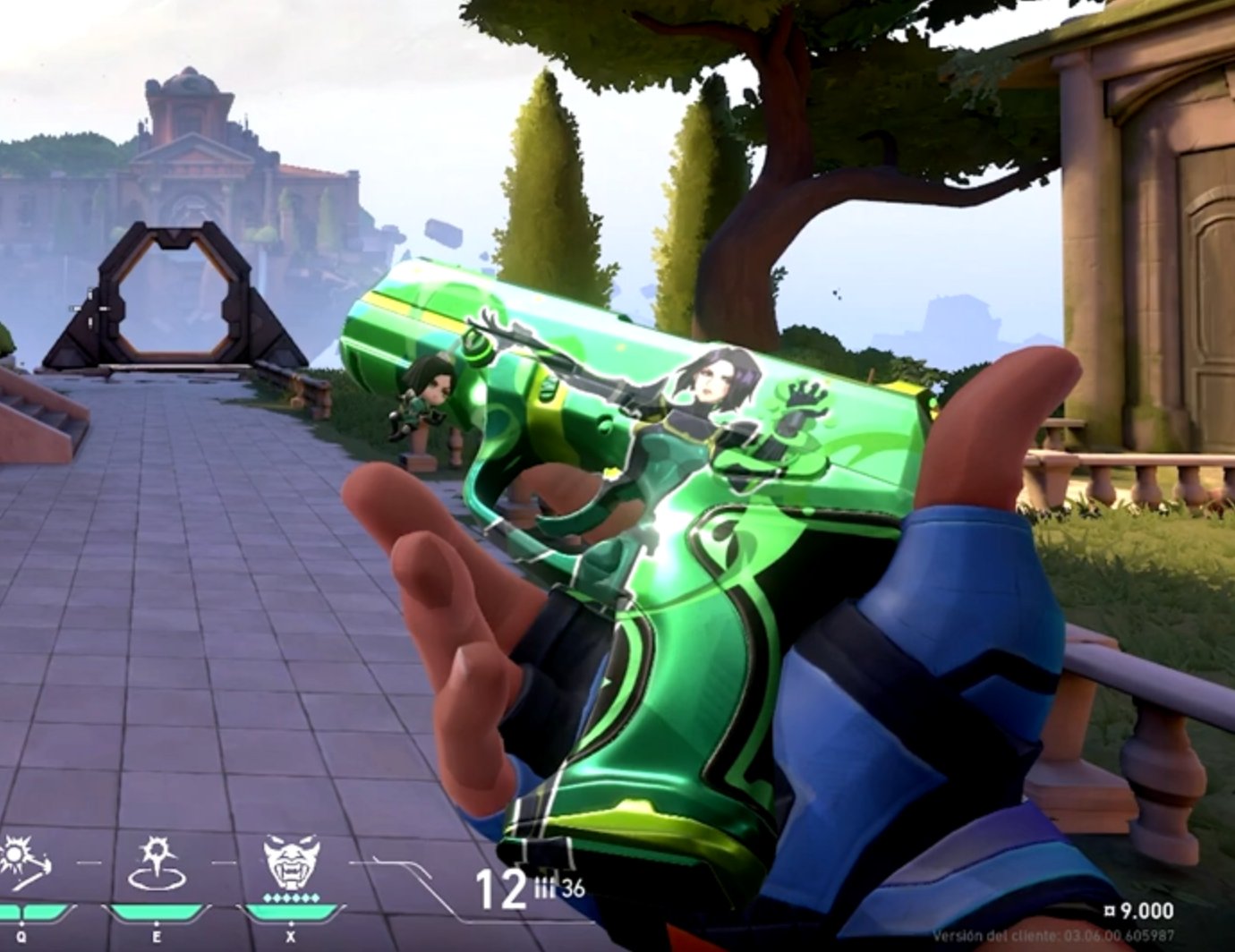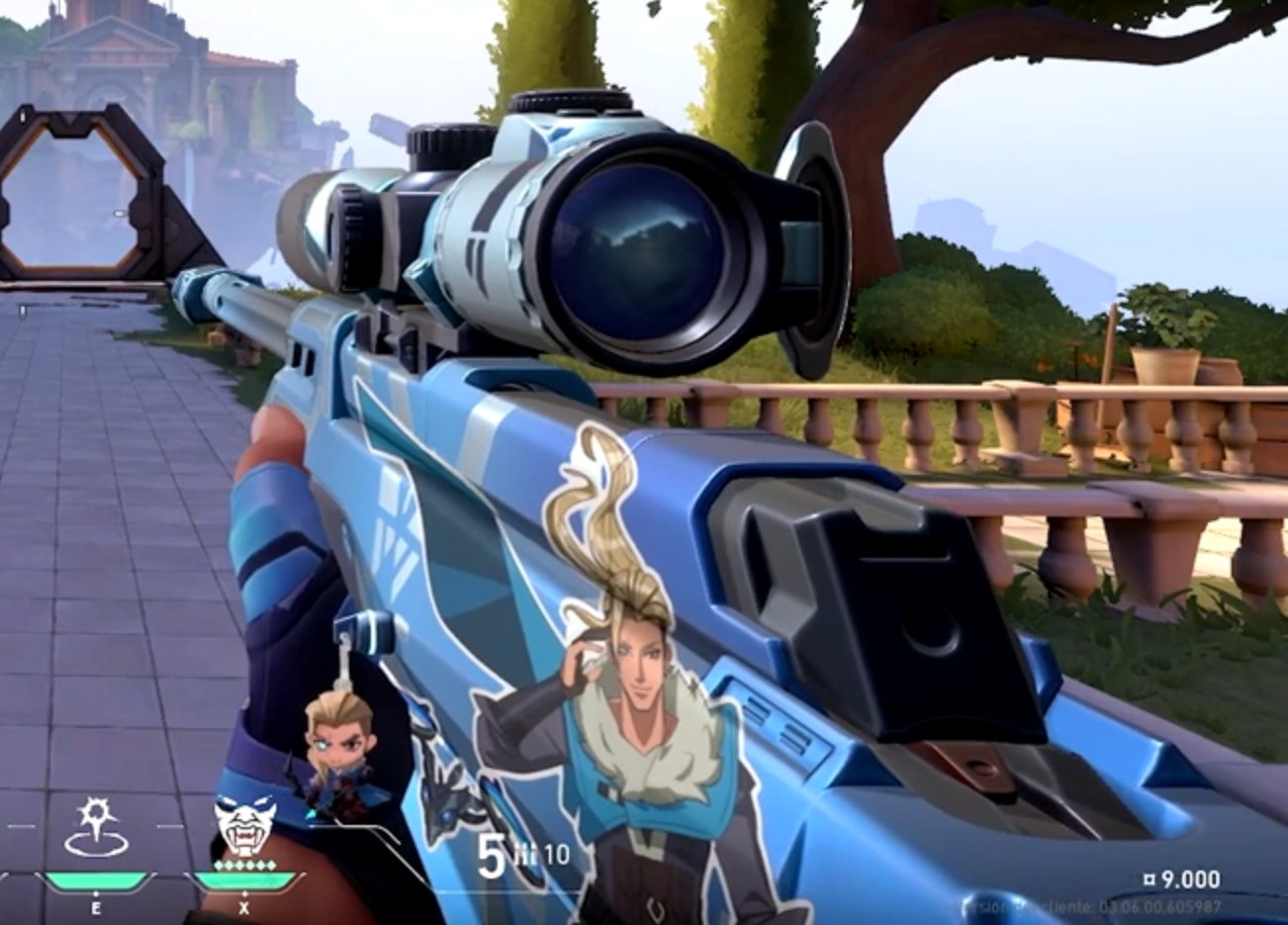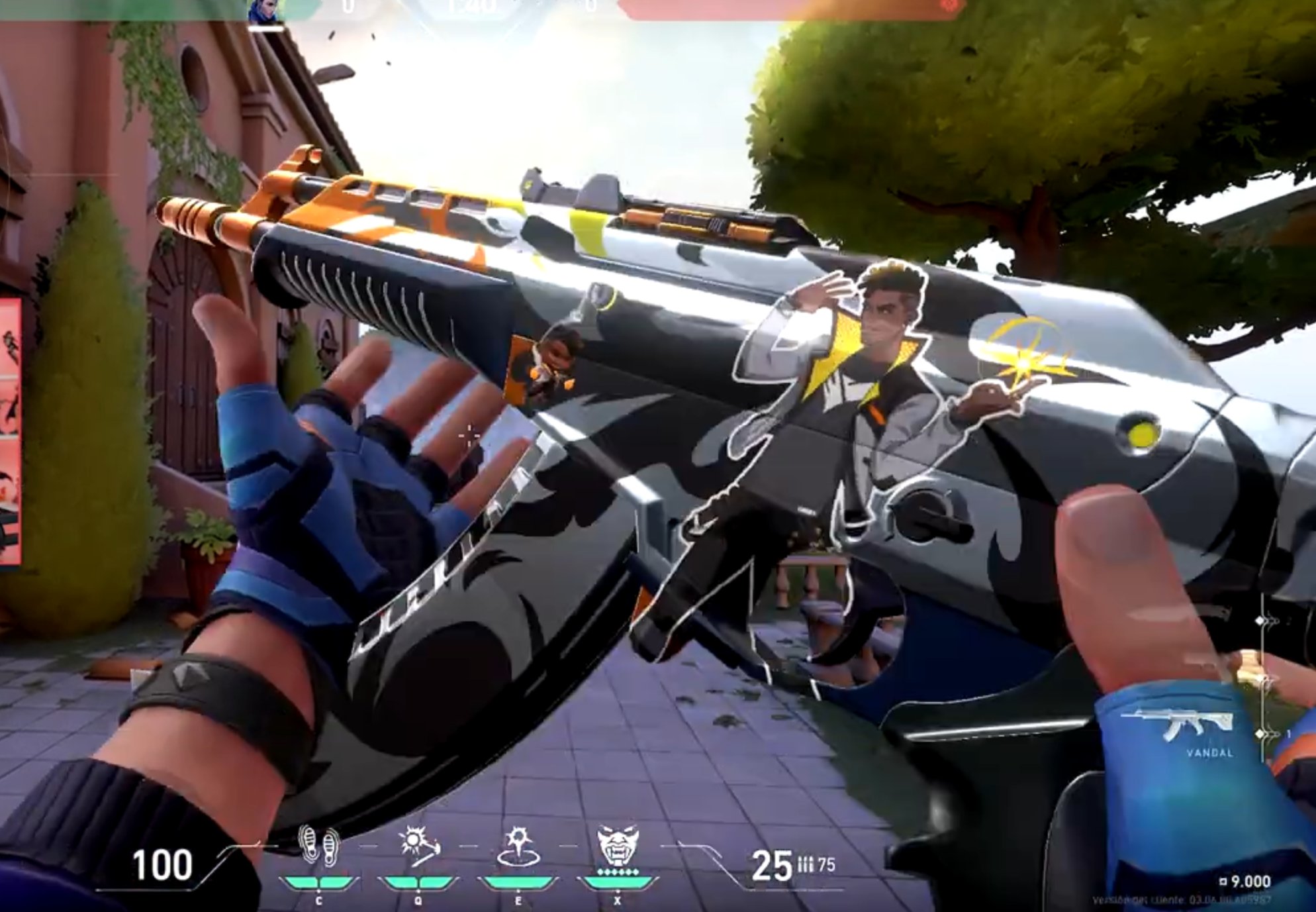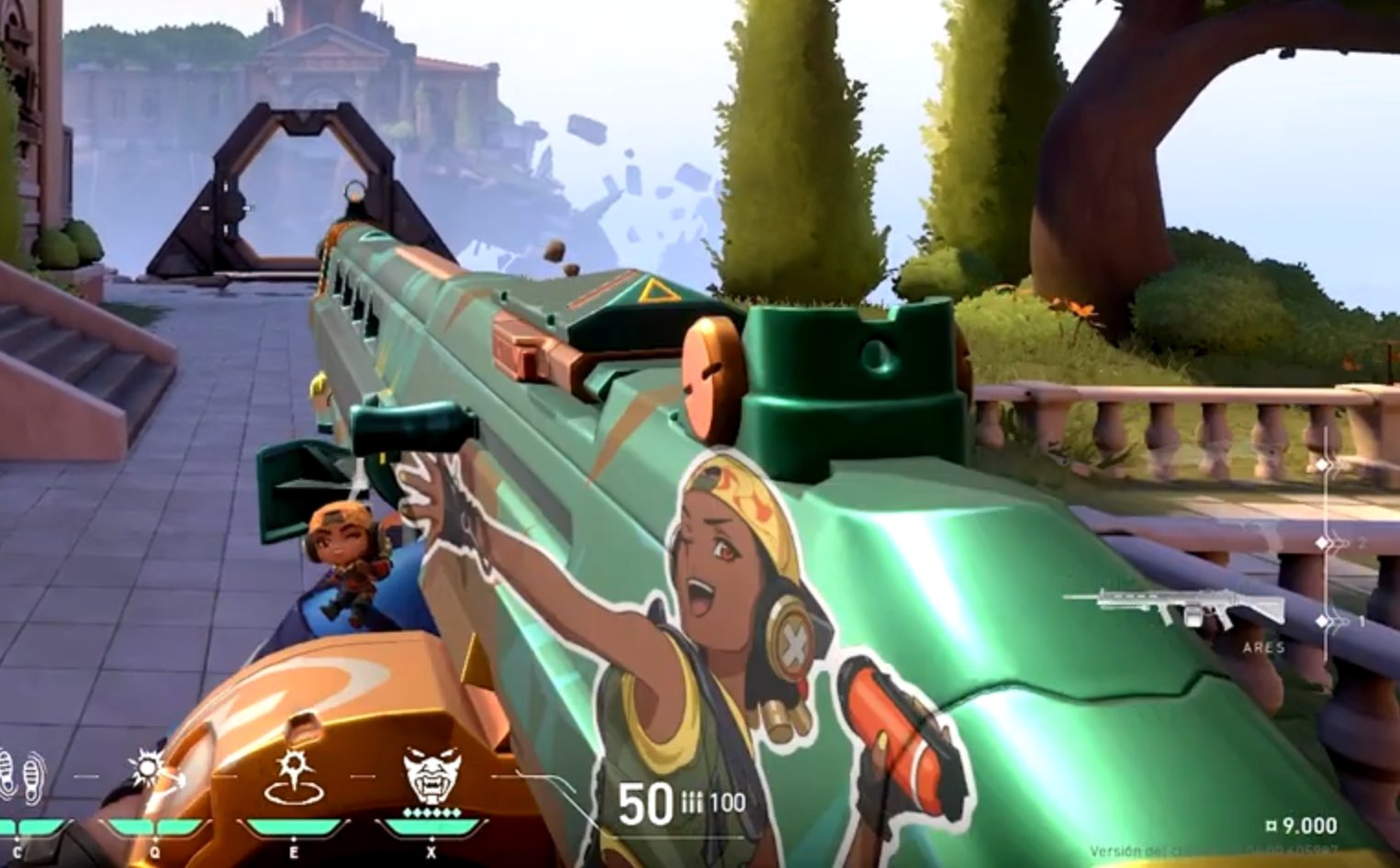 From the images, it also seems like the skins might have a way to have different accent colors/ special effects.
Valorant Go! Vol.2 Melee:
After a well-received Balisong, Riot has gone with another Butterfly-style knife. This time Yoru's signature comb that he uses in the animated shorts made its appearance in the game in the form of a VALORANT GO! Vol. 2 knife.
VALORANT GO! Vol. 2 Bundle Price:
The bundle is expected to cost 8700VP with the Individual skins costing 1775 VP and the Yoru Knife costing 3550VP.
VALORANT GO! Vol. 2 Bundle Release Date:
23/9/2021