Microsoft and Gucci have teamed up to make a series of custom Xbox Series X consoles.
Due to the global chip shortage, it has been really difficult for people to get their hands on the current generation consoles. But if you are a gamer and have about $10,000 to spare, then there is a chance to get an Xbox Series X.
The Xbox 20th year anniversary is in a few days. In order to celebrate this achievement, Gucci and Microsoft teamed up to produce a series of Xbox Series X consoles. These consoles are custom-designed by Gucci and also come in a fancy briefcase.
Read More: Guy Living in Fall Guys Costume for Over a Year is Getting a Skin in the Game
Gucci Custom Designed Xbox Series X Consoles:
The Gucci x Microsoft custom Xbox Series X consoles cost $10,000. Now you might be wondering, $10,000 for a console that costs only $499. Well, the custom-made consoles aren't the only thing you are getting.
Gucci only designed 100 of these consoles and they are number from 1 to 100. Additionally, buyers will get a briefcase with the Gucci logo to carry their custom-made Xbox Series X.
The console doesn't come with any old regular Xbox controllers. Instead, two custom-designed blue and red controllers are in the package. Did I mention that the controllers also have the Gucci logo?
The actual console itself is also laser engraved with the Gucci logo pattern on all sides. This special pattern looks like two G's side by side which are the initials of the founder of Gucci fashion house 'Guccio Gucci'. This pattern also forms the famous gaming phrase "Good Game" that is also written on the briefcase.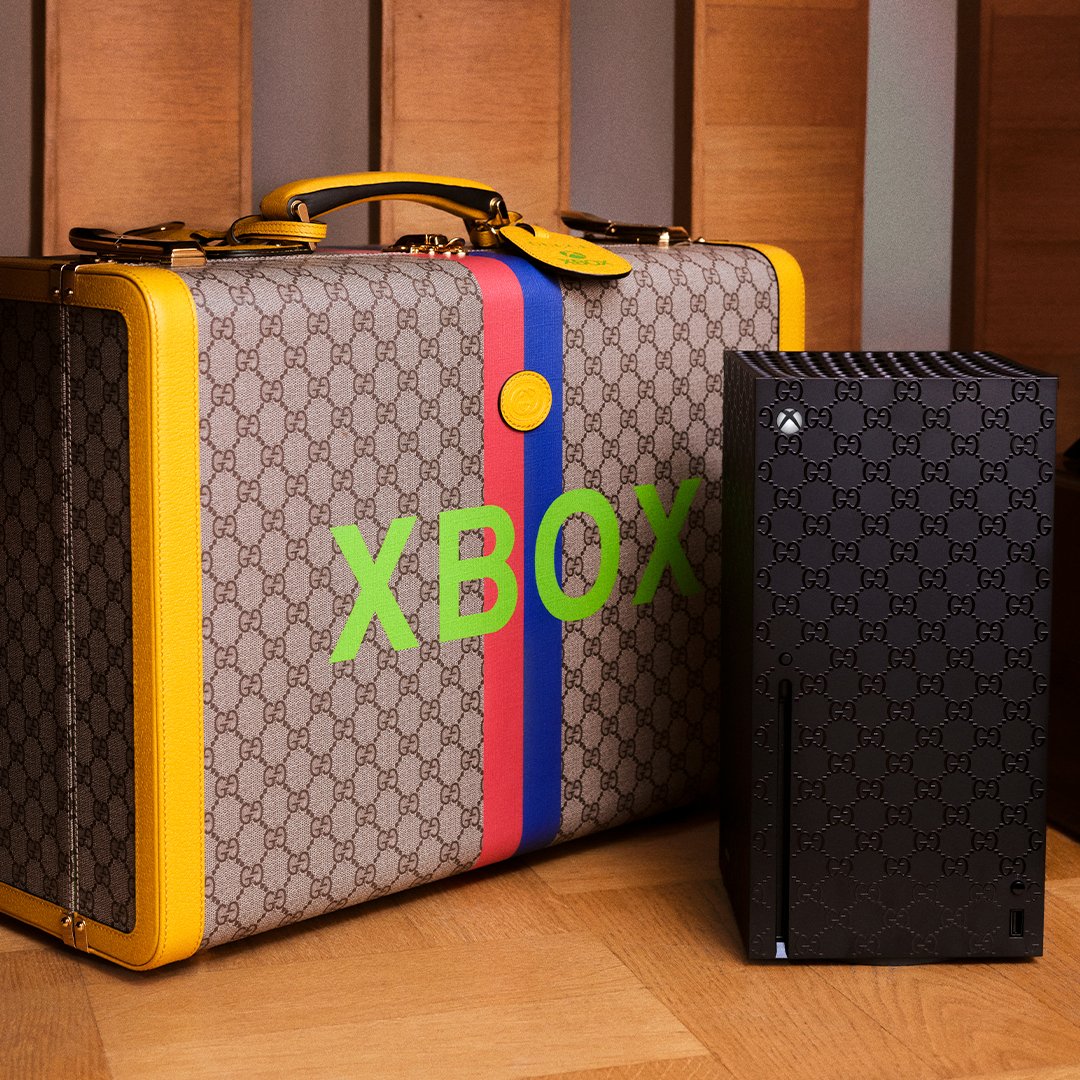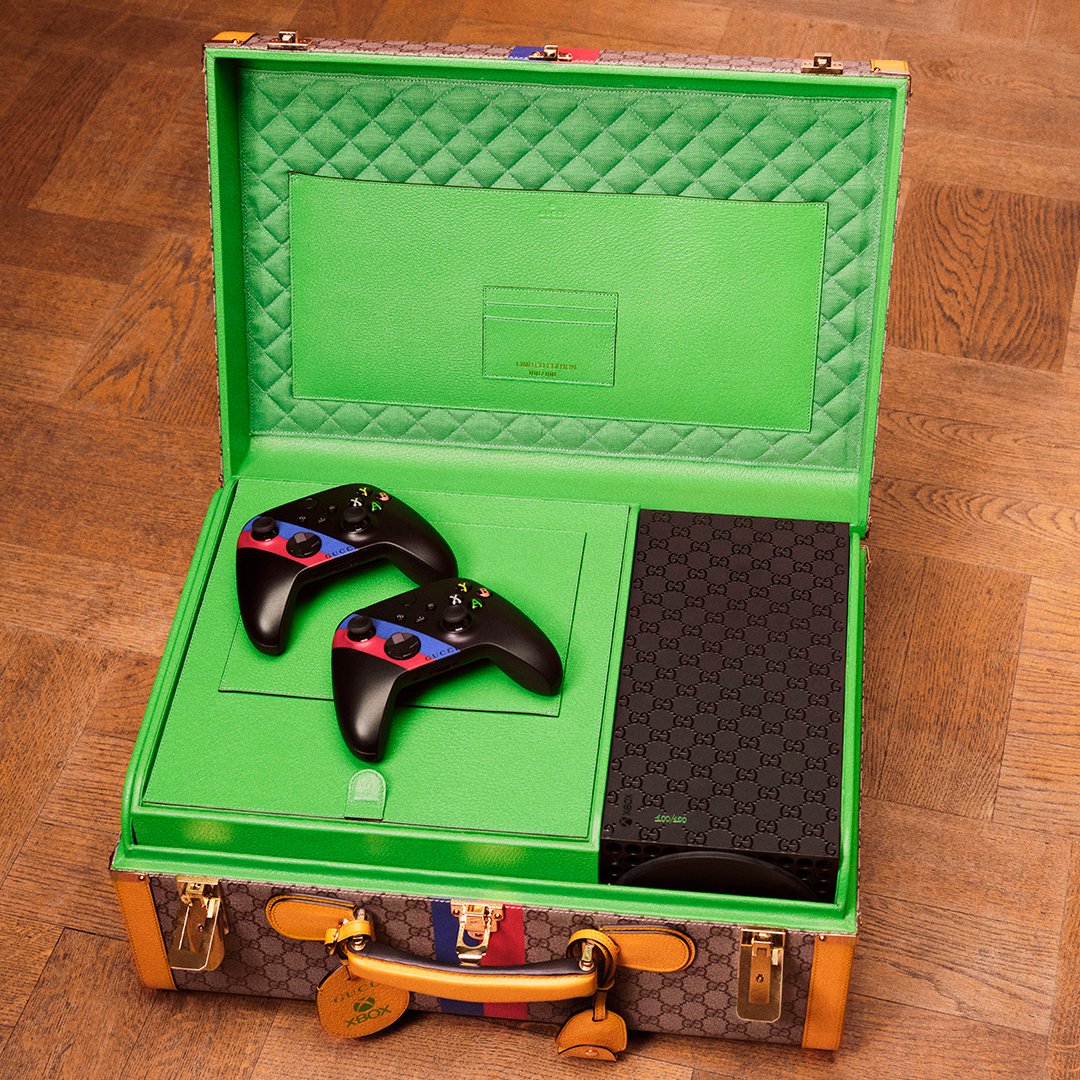 Read More: Chris Ayres, Voice Actor of Frieza in Dragon Ball Super has Passed Away