Genshin Impact v2.7 Special Program Livestream has apparently been postponed. Leak reveals a new possible date.
Genshin Impact 2.7 update is supposed to come out soon. In the new update, we are supposed to get the new 5* Hydro Bow user Yelan. Additionally, new story quests, world quests, events, and many other things might come.
According to the leaks so far, we know that Genshin Impact 2.7 banners will consist of Yelan accompanied by a possible Xiao and Itto rerun. Recently, a 2.7 Livestream official art leak also somewhat confirmed this fact.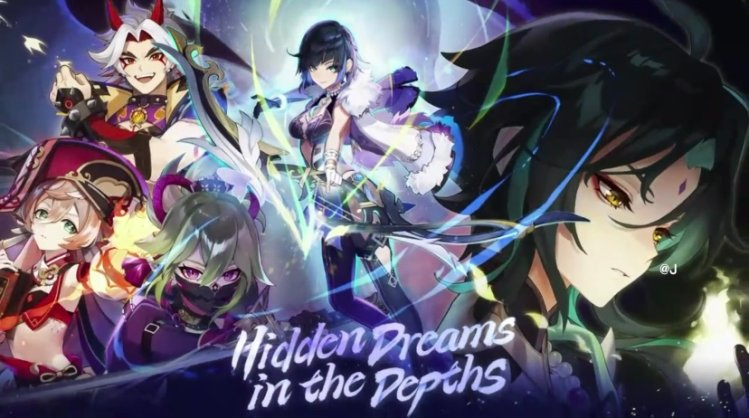 We can confirm all this info during the Genshin Impact 2.7 official special program live stream. So, many players usually eagerly wait for the Livestream. The live stream was supposed to take place on April 29th, but it seems like it has been postponed.
Read More: Genshin Impact Leak Reveals v2.7 Character and Weapon Banners
Genshin Impact 2.7 Livestream Postponed:
The Genshin Impact official account recently commented on Bilibili, saying that the 2.7 Livestream is delayed. The translated comment reads,
"This special program will be postponed~ Sorry for the inconvenience to everyone~"
Recent leaks suggest that the 2.7 Special Program Livestream may have been moved to 20th May 2022.
Please, take the above leak with a grain of salt as these are subject to change. But, since the Genshin Impact official account made a comment about the delay, we can safely say that the 2.7 Livestream has indeed been postponed.
Read More: Genshin Impact 3.0 Leak Reveals Dendro Elemental Reaction with Electro, Hydro, Cryo, Geo