Riot has finally decided to release VALORANT officially all around the world on June 2.
With the official release, Riot will introduce us with the full unveiling of their anti-cheat system called Vanguard. Apparently, during the closed beta phase, all of the "soulbans" were done manually through the anti-cheat team at Riot Games. However, with the official release on June 2, Riot will also introduce "auto-banning" as the second half of their anti-cheat tech.
"But during closed beta, we've held off on deploying the second half of our tech, our auto-banning systems because we needed this time to understand what to act on, especially when it comes to hardware bans. This will be different at launch.", Riot on the full unveiling of their anti-cheat system.
Auto-bans will go live on launch day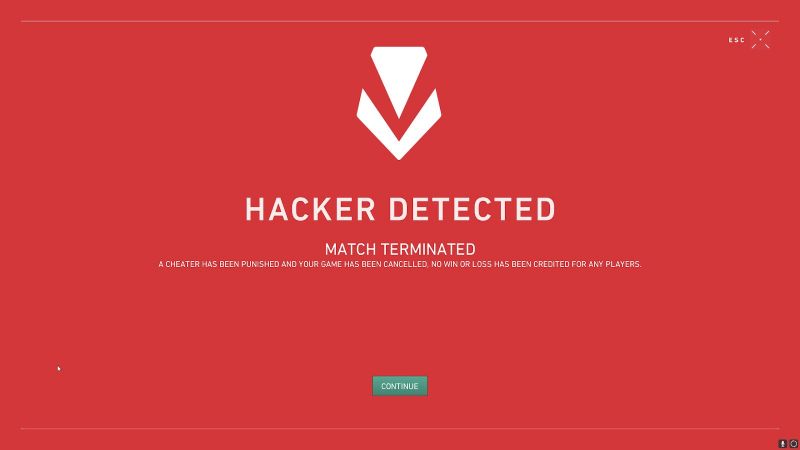 Apparently the community concern regarding their data privacy and the casual blocking of some of the most well-known CPU temp software has made them go back to their drawing boards.
However, Riot did admit that the war against cheaters will be an ongoing one. Despite Riot's best efforts, cheaters will always find their way around any anti-cheat solution, no matter how robust the solution actually is. Being vigilant with cheaters will be the right way to go forward for Riot.
Managing toxicity in-game
Anna Donlon, the executive producer on VALORANT, stated that "I can't solve society" when she was asked if Riot will ever "fix" the overwhelming amount of toxicity that exists in all of their titles. Since then she has publicly announced that she will use all the necessary resources available to incite better player behavior in the game.
VALORANT's toxicity guidelines summarized:
Clear community expectations for all VALORANT players
Improved automation to handle reporting including:

Automated chat analysis for blatant violations of our community code
Automated analysis of reports and escalation of common offenders for punishment

72-hour team chat restrictions for behavior violations
72-hour team voice restrictions for behavior violations
With the official release of VALORANT, more players around the world will get access to the game. Thus far everything is looking good for Riot's first attempt at making a tactical shooter.