Us politician pleaded guilty to using his campaign funds to buy games on steam. He used his campaign funds in a really bizarre fashion.
We all get the urge to buy games on sales. Especially with all these online stores like steam with their frequent game sales. Lord Gaben really blessed us with such good deals.
US Representative Duncan D. Hunter used his campaign funds to buy games from 2010-2016. He also used his funds for his personal expenses. He even gave his wife a campaign credit card which ended up used for all the wrong reasons.
He later claimed that his son used the money to buy games on steam. The judges were not so easily sawed away by his explanation of the situation. As he included a whopping $1,302 Steam bill on a campaign finance disclosure for 2015.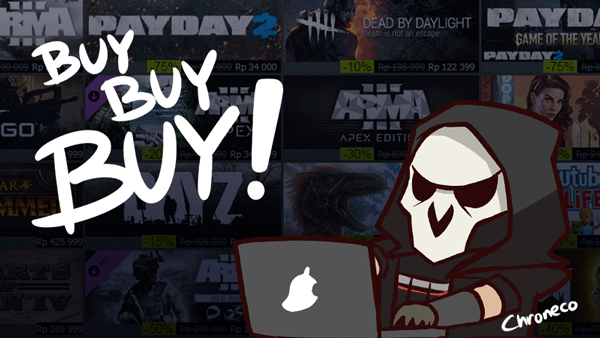 His wife Margaret Hunter also pleaded guilty earlier in the year. He might get the maximum penalty being five years in prison and a $250,000 fine. Hope this will be a good example to the politician who uses their fund for their personal gain.