Earlier today, Ubisoft officially revealed their newest free-to-play Battle Royale shooter: "Hyper Scape". The team behind Rainbow Six Siege will now be joining the Battle Royale scene to try and attract players from other popular BR titles like Apex Legends and CoD Warzone.
Hyper Scape
As described by Ubisoft, Hyper Scape is set in a futuristic virtual city of Neo Arcadia, featuring imposing landmarks that bring verticality to the next level. Hyper Scape offers two ways to win: Fight to be the last one standing, or capture the Crown that spawns near the end of the match. Keep possession of the Crown for long enough, and you and your squad will claim victory!
Although Hyper Scape is currently on Closed Beta, it has a proper practice range that is still missing from Ubisoft's popular FPS title Rainbow Six Siege. Fans from the Siege community has been asking for a proper training mode in the game for a long time now. Even Siege Pro players have been requesting this feature for their warm-up. Unfortunately, Siege hasn't received a practice range yet.
Recently more players have shared their frustration on Twitter as Hyper Scape is using the same game engine as Rainbow Six Siege. But the Siege devs still won't implement this feature to their 5-year-old game.
Check out the Hyper Scape practice range in this clip from Pengu's live stream.
The new BR also has a streamer and colorblind mode, which is sadly also lacking from the current version of Siege. The streamer options will surely help big streamers to avoid getting stream-sniped. This will ensure a fair environment in live games and also reduce their frustrations.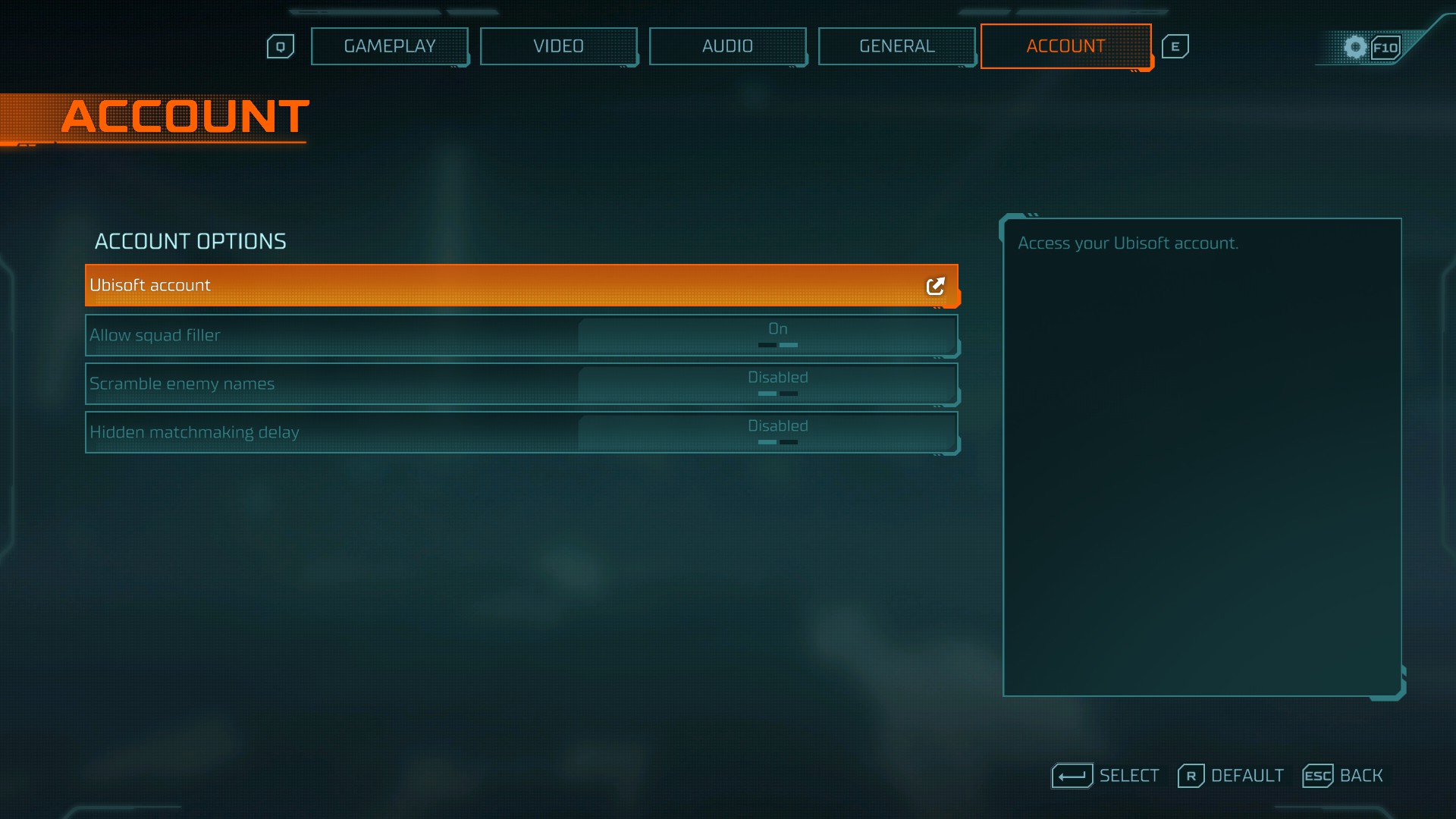 Hopefully, all these new features will also trickle down into Siege eventually, as the devs already mentioned they are working on a streamer and colorblind mode for a future update.
Hyper Scape is currently on the Technical Test period available only on PC and in certain regions. So if want to try out the game, then head onto Twitch for a chance to get a drop.
Read More: Rainbow Six Siege "Tour De Force" Battle Pass All Rewards listed