Ubisoft seems to have made a blunder, as they accidentally uploaded 'Ghost Recon Breakpoint X Rainbow Six Siege: Live Event Trailer' on its YouTube channel before quickly removing it.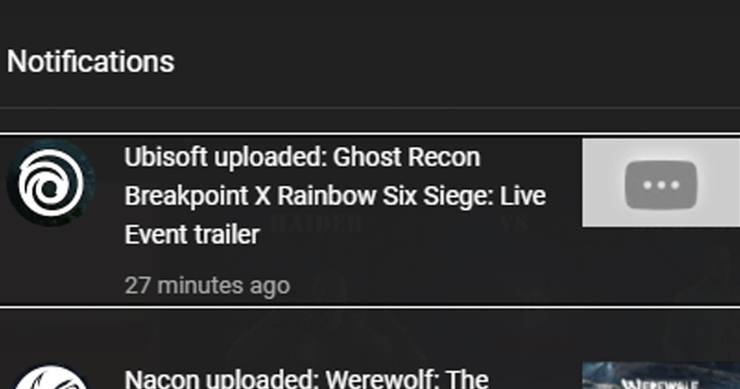 The video might have been released ahead of schedule, and Ubisoft quite swiftly deleted it. However, some quick fans managed to record the trailer before its removal.
(Note: The video below has been recorded from Ubisoft's channel and it is subject to change.)
From the leaked trailer above, we can see the three operators from Rainbow Six Siege's lineup, Ash, Finka, and Thatcher, coming together for this crossover live event in Ghost Recon Breakpoint named Operation Amber Sky.
The video also shows the thick yellow haze spreading out from a veil labeled "Amber Ruin", which looks a lot similar to the smokes in Rainbow Six Siege's Operation Chimera when Lion and Finka were introduced. In that season, R6S also received the limited-time 'Outbreak' zombie event; however, we're not sure if there will be any ties to Outbreak in this crossover event. According to the trailer, the event will drop on January 21st, but this might be pushed back as the trailer has been postponed. We still have to wait for Ubisoft to share more official information.
However, this isn't the first crossover event between the Ghost Recon series and Rainbow Six Siege. In 2018, the franchises collaborated in Ghost Recon Wildlands, which involved the search of R6S's stealth operator Caviera, and the French operator Twitch was deployed in Bolivia to help find her.
Ubisoft also recently extended its character universe by introducing Sam Fisher from the Splinter Cell series into Rainbow Six Siege with a playable character codenamed "Zero". This might also suggest a possible new operator in Siege from Ghost Recon's lineup. However, we'll have to wait for Year 6 before that happens.