Call of duty is one of the most popular FPS game in this decade. So, it came as no surprise that their mobile post contains some of the most refined FPS shooting mechanic in any mobile game ever. They make it look easy. This game contains almost all the classic call of duty maps. It also added some good modes to play. And yes that also includes the new and improved battle royal mode. Game play is smooth and satisfying in the typical call of duty fashion. Surprisingly the micro transactions are also well within its limit. Its available in both android and IOS.
If you love FPS with some RPG elements then this is the best option in our opinion. At this moment this game has impressive active players. IT contains a balanced PVP mode. PVE mode is also available and it is as great as ever. Mixed with some RPG action and this game will sure to keep you entertained for hours at a time. Its available in both android and IOS.
Oceanhorn takes great inspiration from the Legend of Zelda series and made it their own. If you are one of those old school gamer who loved those old school Zelda games then this is a must try for you. Like typical Zelda game it has some of the best quests and treasures in the mobile game market. Its available in both android and IOS.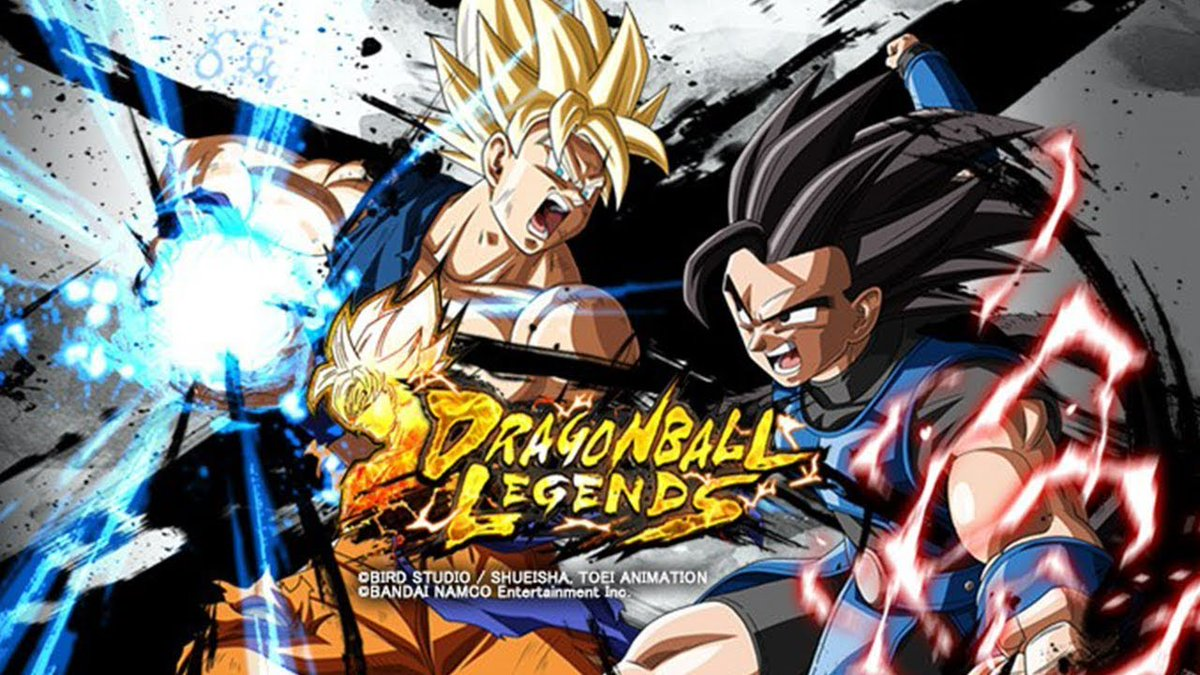 Dragon ball fans have long awaited for a good port of this game in mobile. And this game didn't disappoint. It has some hints of RPG. It has some of the best animated fight scene in any mobile dragon ball game. This is a must have if you are a dragon ball fan. Its available in both android and IOS.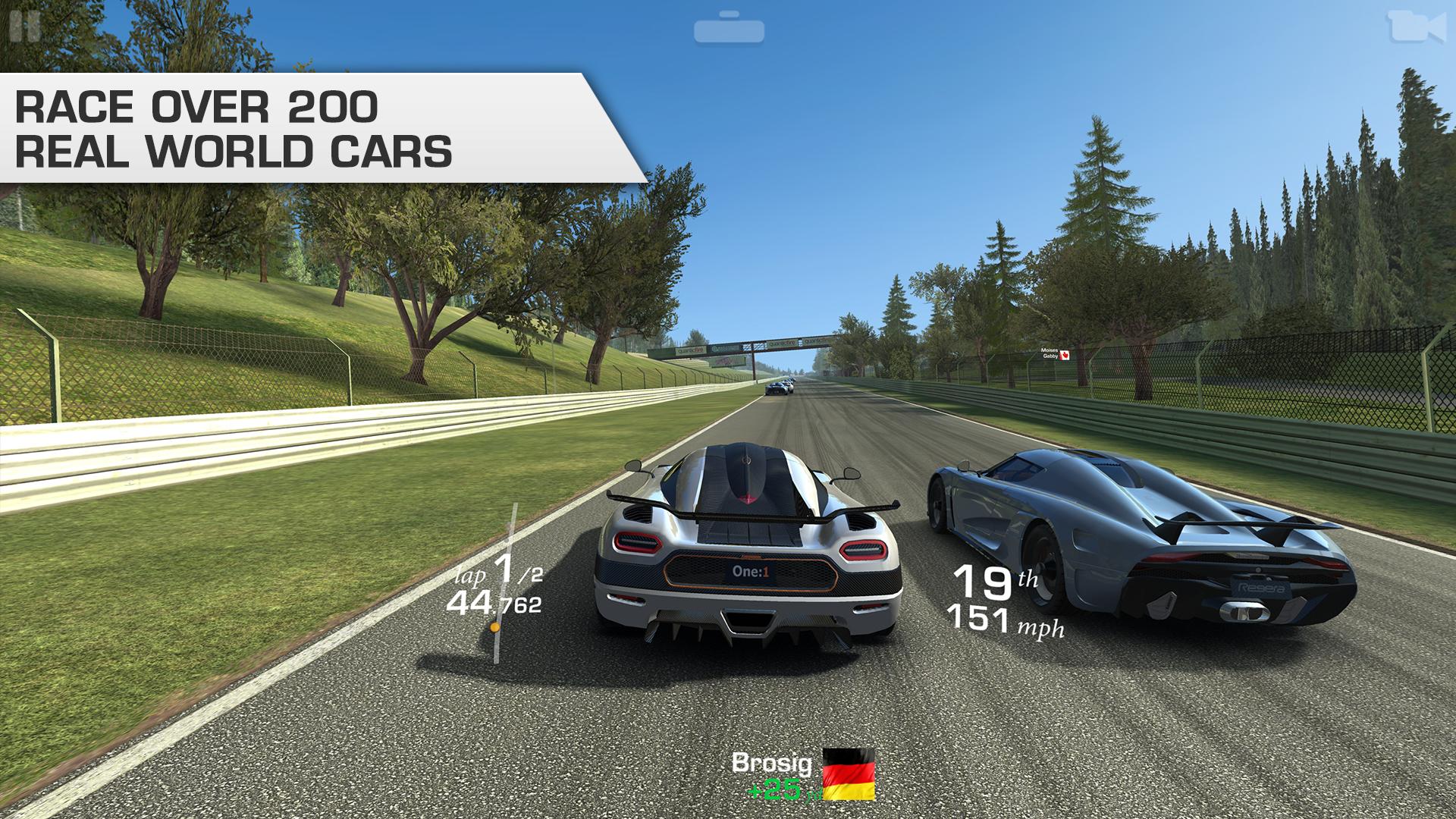 Real racing is definitely one of the best looking racing game in the mobile market. It has great controls and will be great for short burst of game play. At this point in time real racing is the best possible mobile game for racing game lovers. Its available in both android and IOS.