The Rainbow Six Siege Six Invitational 2021 is set to begin tomorrow, May 11th, and here's everything you need to know about the tournament's format.
The Six Invitational 2021 is split into two stages: the group stage and the playoff stage. The top 20 teams from the SI global standings were seeded in two separate groups:
Group A: BDS, Cloud9, Liquid, DarkZero, oNe, Empire, FaZe, G2, CAG, and FURIA
Group B: TSM, Giants, NiP, SSG, OXG, MIBR, Altiora, and Mkers
The group stages will see each team play every other team in their respective group once. The matches will be played over six days from May 11 to 16 in a Best-of-One round-robin format.
With Virtus.Pro, recently, getting disqualified from the Invitationals, Group B will now consist of only 8 teams. To maintain the competitive integrity of the tournament, Ubisoft has adjusted the format, so that only 7 teams will now advance to the Upper Bracket playoffs, eliminating only the bottom-placed team. But for Group A, the top 9 teams will move forward as initially planned.
While only one elimination in group stages might seem a little lenient, the performance in the group stage will still be very crucial for a longer run in the Invitationals. This is because only the top four teams from each group will advance into the upper bracket, while the bottom five (Grp. A) and three (Grp. B) will proceed to the lower bracket.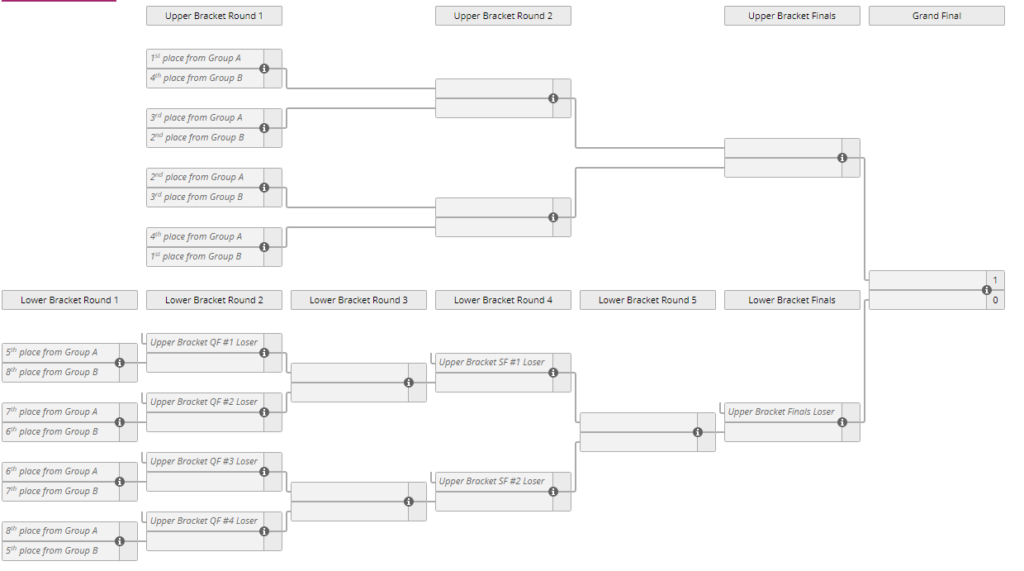 The playoffs will be played in a best-of-three match format, with a Best-of-Five (Bo5) Grand Final series to end it all. Teams in the upper bracket will basically have a double-elimination benefit, as they'll fall into the lower brackets if they lose. And the winner of the upper bracket finals will receive a one-map advantage in the grand finals, which is also set to have unlimited overtime.
The Six Invitational 2021 'May' Edition will go live tomorrow, May 11th, from Paris at 11:00 CEST. The Grand Finals will be held on May 23rd, so make sure to tune in to see who lifts the Hammer this time.