With the first Overwatch experimental card tournament being a success, today Blizzard has released yet another update for the Overwatch Experimental mode for April first. These employ the craziest hero changes to make it to the game so far.
Overwatch's experimental mode has always had some of the most unique and drastic changes done. This mode provided the devs to test out hero changes with full freedom and often implements the craziest and most game-breaking changes. This mode exists to give the devs a chance to try out new things in a separate area unaffected by the majority of the community. The results from these results in an altered version of a change making it to the main game.
Full Patch notes
The next experiment begins! This time we're hoping to get your feedback on some balance changes. We're using the 2-2-2 Role Queue ruleset so that you can get a feel for how these balance changes might affect the live game.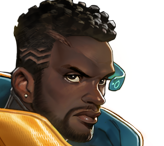 BAPTISTE
Biotic Launcher (Secondary Fire)
Healing projectile explosion reduced from 60 to 50 health
Healing projectile direct impact now restores an additional 20 health
Immortality Field
Now protects teammates to a minimum health threshold of 10% maximum health, down from 20%
D.VA
Call Mech
Damage increased from 50 to 250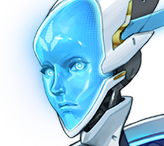 ECHO
Duplicate
When Duplicate ends, Echo will return to the health value she had prior to activating the ability, or to 100 health, whichever is higher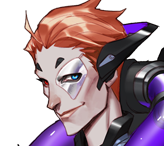 MOIRA
Biotic Orb
Cooldown reduced from 10 to 8 seconds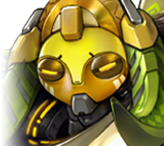 ORISA
Halt!
Cooldown reduced from 8 to 6 seconds
REINHARDT
General
Armor reduced from 250 to 200 (Health/armor total reduced from 550 to 500)
ROADHOG
Scrap Gun (Primary and Secondary Fire)
Damage per projectile increased from 6 to 6.6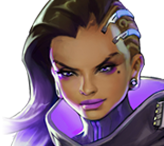 SOMBRA
Stealth
Fade time when entering or exiting Stealth reduced from 0.75 to 0.45 seconds
Movement speed bonus increased from 50 to 60%
More Related: Philadelphia Fusion sign Tobi, one of the greatest support players in the Overwatch League