Apex Legends season 5 is gonna be available from May 12th on all major platforms.
With the introduction of the new season called Fortune's Favor, Respawn will introduce new Legend Loba. She is definitely gonna be a fan favorite for sure. Most of her abilities are still not officially announced but if her character trailer is any indication she will surely shake up the Legend hierarchy.
New Legend Loba will shake things up
For the past few seasons, Respawn hasn't impressed anyone with their introduction of new characters. Most of their new character introductions were all pretty hyped but at the end of the day, they were all sadly very underwhelming. Respawn had to buff all them later cause players saw no real value into them prior to all the buffs. Although after the buffs, it was a completely different story.
Respawn was so cautious about not letting the new heroes be too overpowered that most of them turned out to be very disappointing right out of the gate. Hope Loba will be an exception to this rule.
Big map changes are coming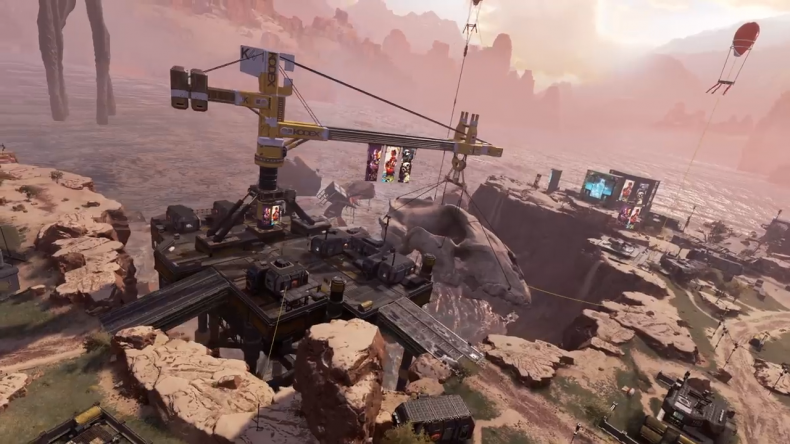 With the new season comes some modification to the maps. This time Kings Canyon will see a major change. The legendary Skull Town is no longer gonna be a part of Kings Canyon. Instead, there will be new areas to explore.
New quest type PVE mode is coming
Season 5 will introduce the players with "THE BROKEN GHOST" event. This will be a completely new addition to the game. The broken quest will feature a treasure hunt for mysterious artifacts. Quests will incentivize players to go on daily and weekly hunts to collect all the rewards.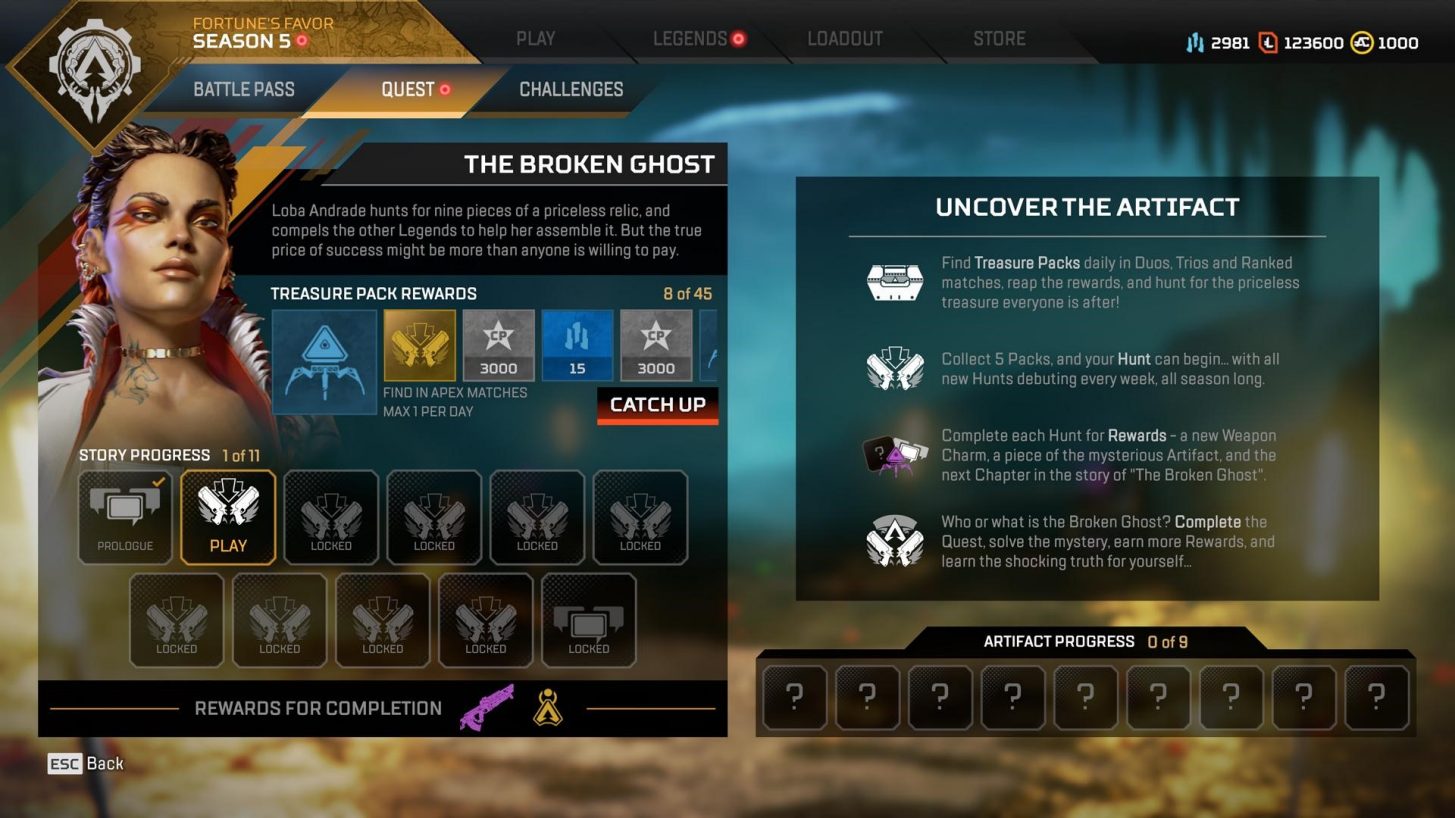 Treasure Packs
A new lootable item called treasure pack will also be added to the game. Players can only earn about one of these packs per day. And yes these can be bought if you miss one or two. There will be 45 packs in total that can be collected in this new season.
Mirage will get a huge buff
Seems like Mirage mains can finally rejoice. Even though the official patch note for season 5 still isn't out, the devs on twitter have already assured everyone that the new buffs will make Mirage players really happy.
More weapon and balance changes are also coming with the new season. Season 5 will also shake up the weapons meta as usual. Hopefully, they will finally Nerf the havoc cause right now in its current state it is just completely broken.