Dr DisRespect roasts mobile gamers again and calls mobile gaming to be not that "serious" in a recent post on Twitter.
Herschel "Guy" Beahm IV or more commonly known by his gamer tag "Dr DisRespect" doubles down on his funny remarks about mobile gamers and questions whether mobile gaming is a serious thing, to begin with.
Read more: Fedmyster reveals his relationship with Pokimane in a 25-page response titled "My Truth"
Previously, Dr DisRespect joked about mobile gaming during one of his live streams and called out some pro mobile game streamers using his over the top gamer dude personality. And he recently followed up his previous statement with another one.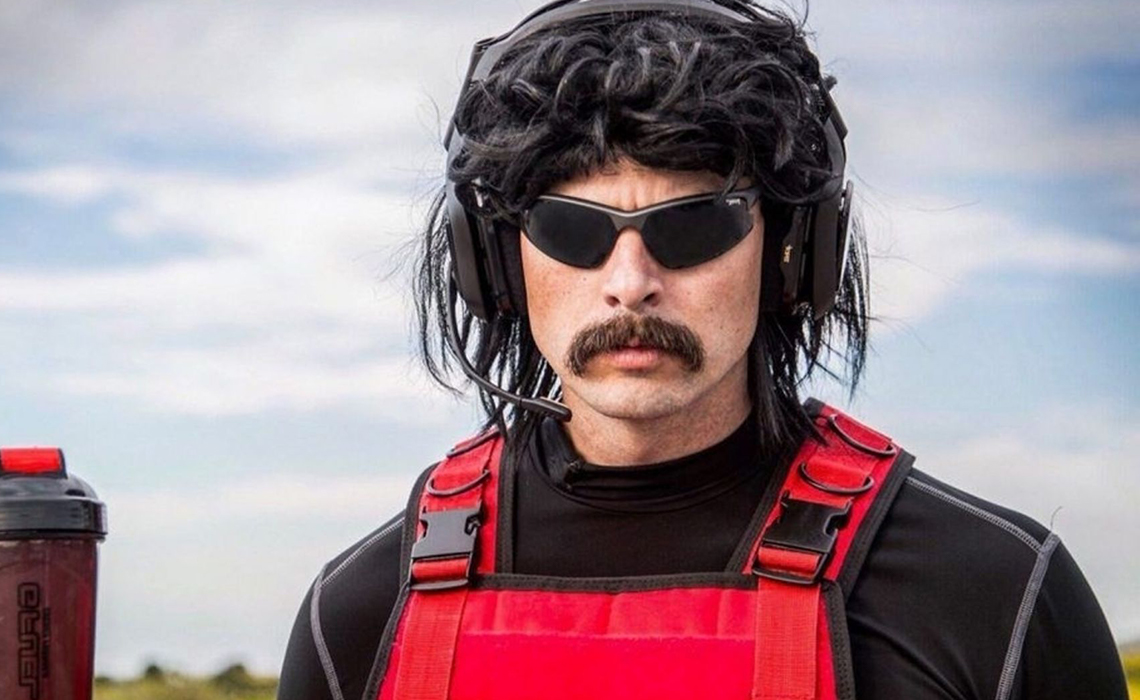 Dr DisRespect roasts mobile gamers again
For his previous remarks about mobile gamers, he received some backlash from the mobile gaming community. And now some of the COD mobile pros have issued an open challange worth 100000$ dollars for a 1v1 against him.
Furthermore, PUBG mobile pros have also joined in on the fun and took a dig at Dr DisRespect for his "mobile gamers are not real gamers" stance. However, Dr DisRespect doesn't seem to care what these mobile gamers think as he still believes mobile gaming is not a serious thing.
Read more: `Shroud on how to make PUBG popular again "I would delete the battle royale"
His online persona can make for some pretty divisive moment in the gaming community. And his comment on mobile gaming has started some fiery debate on all social media platforms.