"Source" is Valve's proprietary 3D game engine that was made in house to create truly unique video game experiences in the past.
Some of the best video games of all time were made using Valve's source creation engine. From CSGO to Dota, the Source engine was the de facto creation tool for developers at valve corporation. Even developers outside of Valve took inspiration from Source to create their own game worlds. For example, a popular battle royale game like Apex Legends uses a modified version of the source engine.
More related: These are the Eight teams Participating in IEM Season XV Global Challenge
Later Valve updated their source engine with the next generation of technologies and started to call it Source 2. Dota 2 was one of the games that were ported over to source 2. Despite multiple requests from the counter-strike community, the upgraded version of the source engine was never used to port CSGO to the next generation of 3d game engine.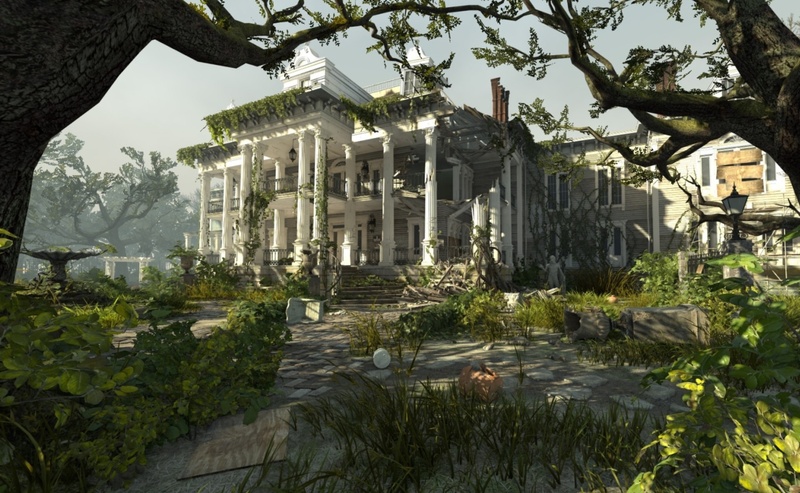 Even though some rumor emerged during VALORANT's closed beta phase hinting at a possible announcement of CSGO being ported to Source 2, the hype immediately died down when some insider claimed Source 2 for CS:GO has allegedly been canceled by Valve after an internal meeting.
Just now some shocking news came out regarding the Source 2 engine developer team that might explain why Source 2 never really took off the way many thought it would.
Source 2 dev team toxicity
Apparently, the dev team behind the next-gen engine was really toxic. And as a result, many developers have decided to not work on the project directly. That may have halted the overall progress of the engine.
"Looking back, I think part of the problem was the company's digital distribution income had skyrocketed, and the guys there the longest were all vying for massive bonuses and stock. This resulted in an incredibly toxic work environment", Richard Geldreich on source 2 engine and Valve.
Furthermore, the environment surrounding the dev team was incredibly toxic according to some insiders. Also, Valve's massive success might also be a part of the reason behind the toxicity.
More related: Vitality wins IEM Beijing-Haidian Online: 2020 EU grand final
Since the recent insider information claims source 2 has been put on a pause indefinitely at Valve, the overall probability of Valve ever porting some of their greatest titles to the next generation of video game engine is seemingly pretty low.