CD Projekt Red kind of confirmed that their upcoming title cyber punk 2077 will have a multiplayer mode. This multiplayer mode will include micro-transactions.
Cyber punk 2077 is one of the most anticipated game of this decade there is no doubt about that. Recently they released their financial press briefing. After that briefing that said that multiplayer component of this game won't ship on release day.
The multiplayer mode is already at an early stage of production.

CD Projekt's Vice President of Finance, Piotr Nielubowicz
They also claimed that there are some other projects that are also in the early stage of the developement process.
At that time they also added that most of their efforts and focus is towards cyber punk right now. They want to ship the most breathtaking game as soon as possible. This game also have freaking Keanu Reeves. They some how managed to take one of the most influenced and beloved person and put him into this game. We are sure to have n amusing experience ahead of us.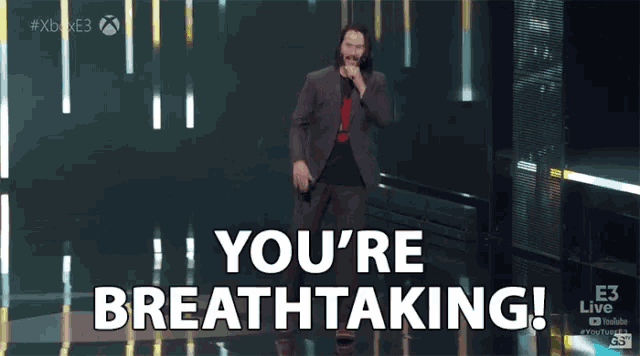 Multiplayer and micro-transactions:
They will be done in a thoughtful way and in accordance with the company's policy – they will offer the right value for money. It is worth remembering that this whole project (multiplayer and micropayment mode) is still at an early stage of development, and the developers plan to add it to the game only some time after its release.

The CEO, Adam Kiciński
Hopefully CD Projekt can make an interesting multiplayer experience. If any studio that can make thoughtful implementation of micro-transaction CD project Red will be at the top of our list.
More on Cyber punk 2077 and Cd Projekt Red: