The all-new version of Gun Game is coming to Cold war this week along with Double XP events, store bundles, and two new Warzone tournaments.
Read More: New Warzone glitch is preventing players from throwing C4 through broken windows
New Game Mode:
The Blueprint Gun Game, an all-new version of Gun Game, will allow you to advance through Weapon Blueprints from launch to Season Two. There will be different blueprints for each game, and the players will have to advance through 20 weapons blueprints by getting kills with each gun before anyone can win the match.
Double XP Event
"A Triple-Double Weekend is coming up, starting from 10 AM PT Friday, April 16, to 10 AM PT, Monday, April 19. Players will get Double XP, Double Weapon XP, and Double Battle Pass XP in both Black Ops Cold War and Warzone".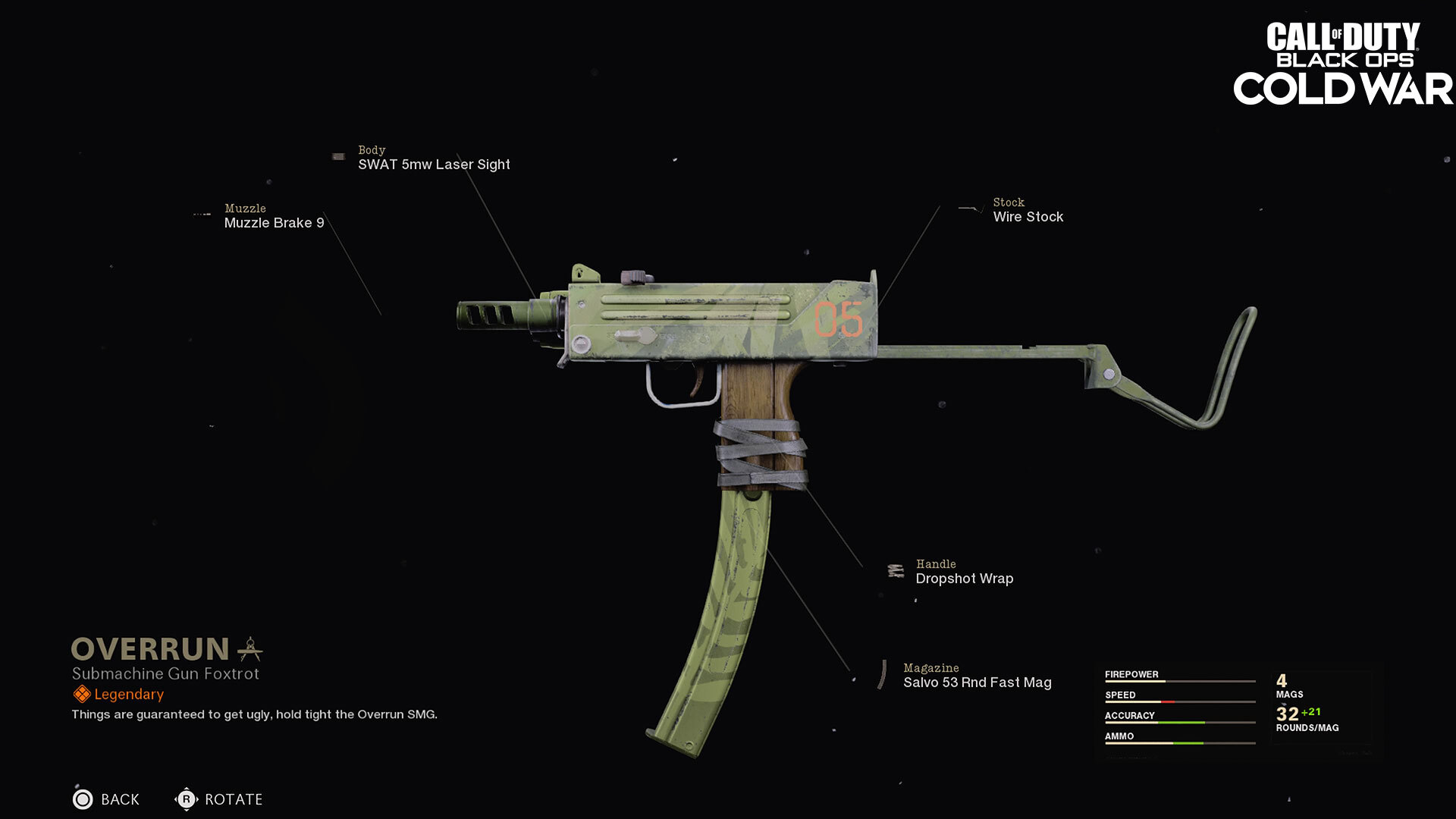 Coming to Store This Week
This week's centerpiece is the Beck Corpse Collector bundle. The bundle includes three Legendary items:
Beck Operator Skin "Carnage,"
"Ultimate Hunter" Weapon Blueprint
"Plague Hound" finishing Move.
Along with the legendary items, the bundle also consists of
"Doom Hammer" melee weapon
"Skull Vertebrae" Weapon Charm
"Inspired by Death" Sticker
"Gentle Push" Calling Card
"Doom Slayer" Emblem.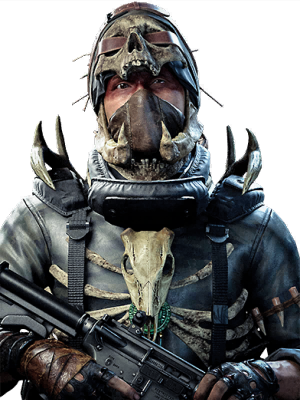 Also coming this week is the Stitch Sentinel bundle, this bundle showcases two Weapon Blueprints:
"Overrun", which is a MAC-10 blueprint
"Cottontail", Pelington 703 Sniper Rifle Blueprint.
New Stitch Operator Skin
Animated Calling Card
Animated Emblem
the bundle also has the-
"Rearranged Thoughts" Finishing Move
"Carbon Oni" Charm
"Oni" Reticle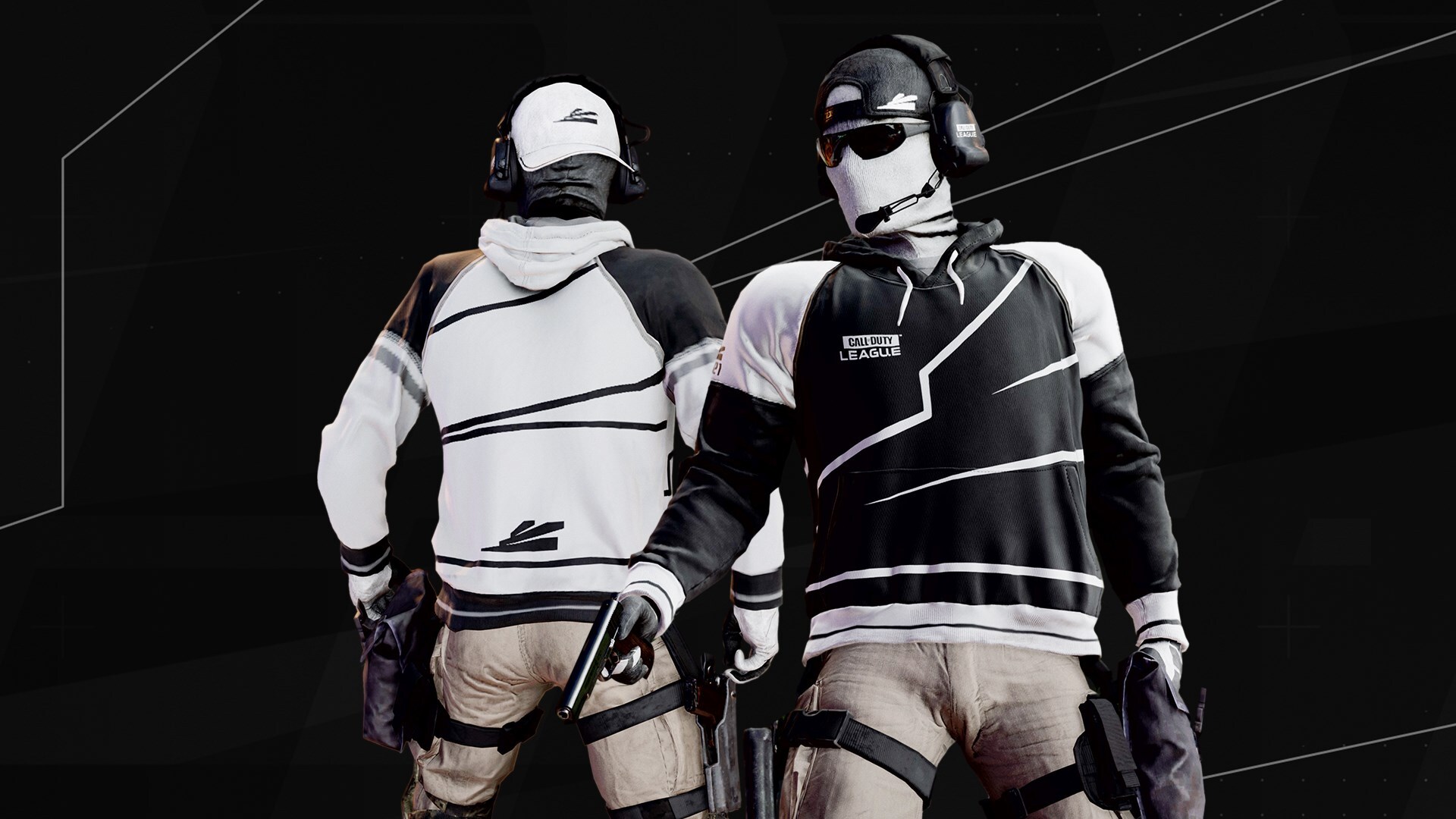 Call of Duty League
"The Stage III Kickoff is right around the corner, as the 2021 Call of Duty League season continues on April 22 at the London Royal Ravens Home Series. Stay updated with the Call of Duty League schedule."
"*Watch & Earn In-Game Rewards: Throughout Stage III, YouTube viewers can earn Double XP and Double Weapon XP tokens. Make sure to connect your YouTube and Activision accounts to earn in-game rewards all season long."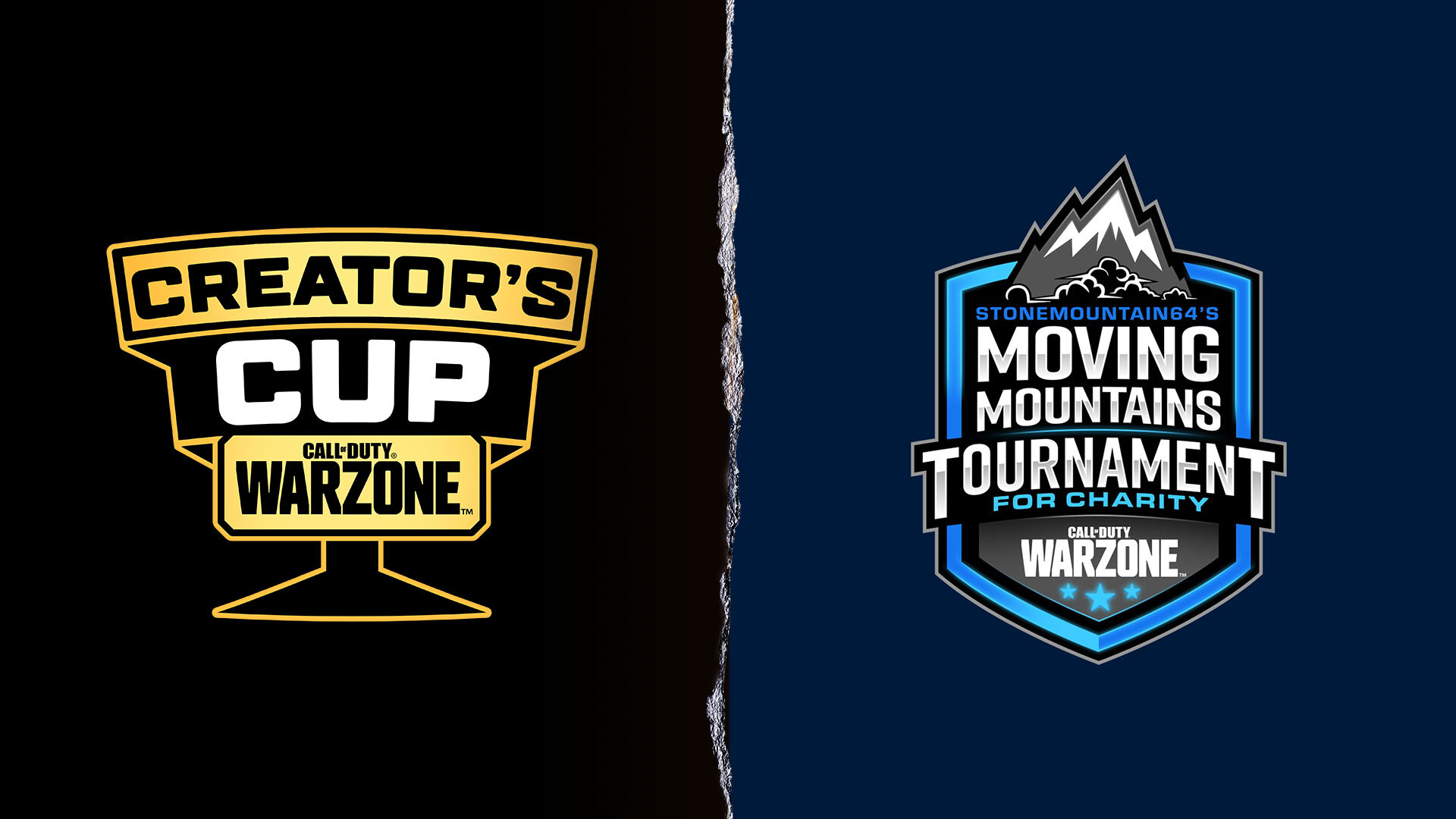 New Warzone Tournaments This Week:
"Two new Warzone tournaments are going to be held this week. Starting from April 12 to April 13, the StoneMountain64 Invitational will be streamed directly on StoneMountain64's Facebook page. This two-day charity event will work in concert with the Call of Duty Endowment (C.O.D.E.) and donate $100,000 in prizing".
Read more: Warzone Devs are investigating the 'No-Glint' Sniper Rifle Bug
The Call of Duty Creator Cup also kicks off on April 14 with a prize pool of $25,000. The top Call of Duty creators will be competing with each other by partnering up with other streamers.