Call of duty mobile just announced their battle pass for season 2. This update will include controller support, new skins, New Guns, Vehicles, a new battle royale mode, Zombies and a lot of other quality of life improvement.
Call of duty launched their mobile port on October 1st. It was a instant heat with casual mobile gamers. After the initial success some patch and quality of life improvement has been made.
When it was going a little stale, the devs announced a release window for season 2. This season 2 will include your typical battle pass.
Everything that is available in the new map update:
New map update:
First of all there is a new visual update to the map. This map is available as soon as the update is available.This will make the map covered in snow. It will definitely blend in with all other beautifully crafted maps in this game.
There will also be new maps added like summit. More may soon follow after that.
New Scorestreak :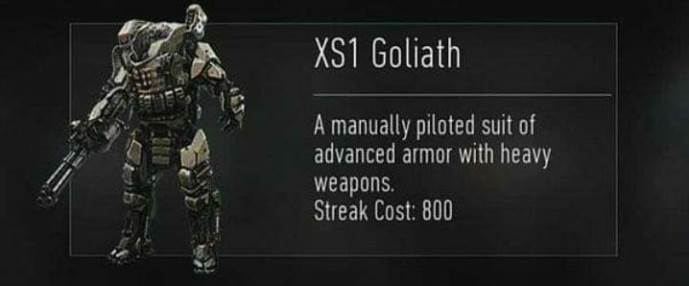 XS1 Goliath has been added to the game. I will manually pilot and it costs around 800 points.
Controller Support: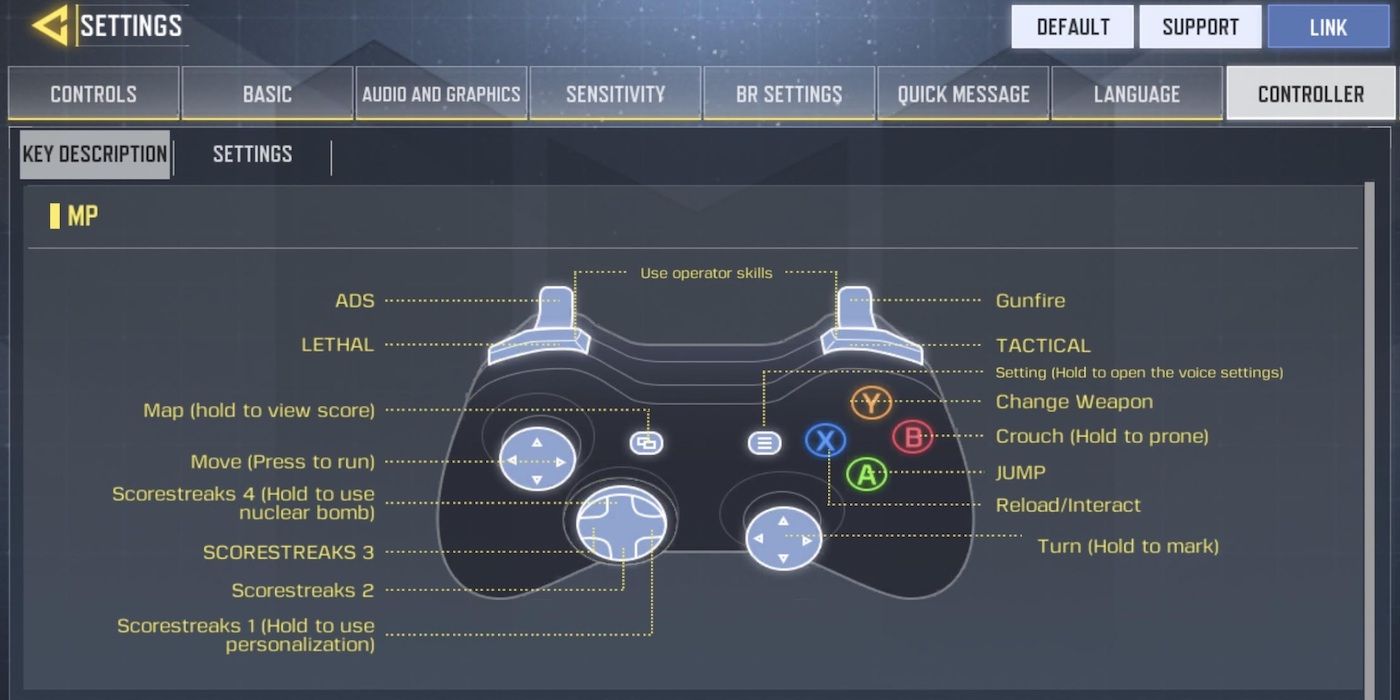 Most importantly there is finally official controller support. This game will support both Ps4 and Xbox one controllers via Bluetooth. It will definitely make the experience a lot better for people who do not like touch input.
Here is the patch note for this season:
• New Winter themed rewards for ranked leaderboards
• New Premium and Free Battle Pass rewards
Controller Support now available!
Zombie mode is available with two different game modes
New Multiplayer map and limited time game modes!
• Limited time holiday themed Raid map
Battle Royale improvements
Various bug fixes and optimizations
Zombie mode:
In this update, the zombie mode will include new zombie maps like  Shi No Numa.
Survival Mode: You'll only use the gun to start. You then will have to kill the zombies for better points and perks. Zombies will attack in a endless wave. There is also an ester egg in the zombie mode. You will need to play and watch carefully to learn what it is.
And for more on mobile games: